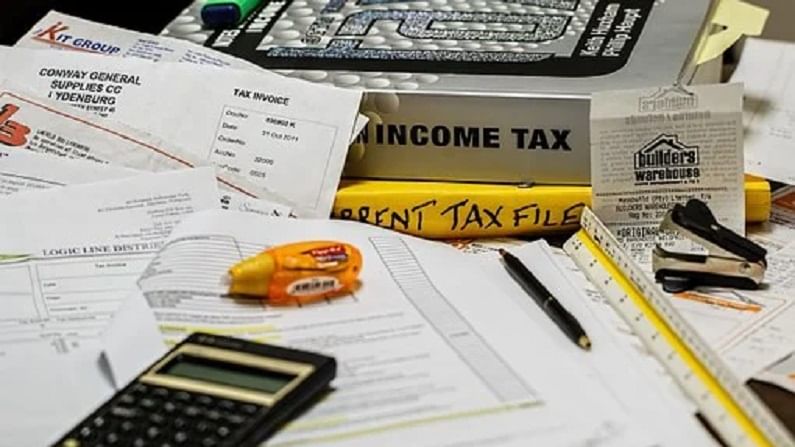 The demand of nearly Rs 10,000 crore could be raised in these cases
JB Mohapatra, the Chairman of the Central Board of Direct Taxes (CBDT) has raised concerns over the delay in disposing of thousands of cases in a recent letter to his senior staff members, specifically from the investigation wing. According to a report, the investigation wing of the Income Tax department has around 35,000 cases piled up which have to be disposed of by the end of the month, as these cases can't be opened up later being time-barred.
The demand of nearly Rs 10,000 crore could be raised in these cases, the Business Standard reported quoting people aware about the matter.
According to the report, the chairman of CBDT in a letter to senior officials of the investigation wing stated, "It is a matter of great concern to see the central charges (which deal with searches, investigation, seizures) lagging in phased disposal of time-barred assessment proceedings." The CBDT chief has asked his officers to submit daily disposal figures to his office.
Mohapatra noted that against the total pendency of 37,103 cases only 1749 orders had been issued by assessment officers until last week. It was also reported that the officers had only 15 days to complete the proceedings before the statutory limitation period.
The letter noted that delays of this nature, and the failure to finish the proceedings within the given time period, could undermine the deterrence created by search actions and render futile the success rate of such operations in the future.
Slowed down by Covid-19
Cases wherein the officials of the investigation wing of the Income Tax department are involved are generally dealt with manually. Such cases are kept out of the faceless assessment scheme because of the complexity of issues.
Actions such as searches and survey verifications were slowed down due to restrictions imposed by the second wave of the Covid-19 pandemic. Such actions are taken only in high-profile cases presently as per the existing norms. The BS report mentioned that such cases were to be disposed of by June 30 this year, but given the restrictions imposed due to Covid-19, the deadline was extended by three months.
The business daily also reported that the CBDT chief had in his letter, told his officials to monitor the progress and conclusion of assessment proceedings on a daily basis in order to avoid any last-minute hurried approvals.
(Follow Money9 for latest Personal finance stories and Market Updates)