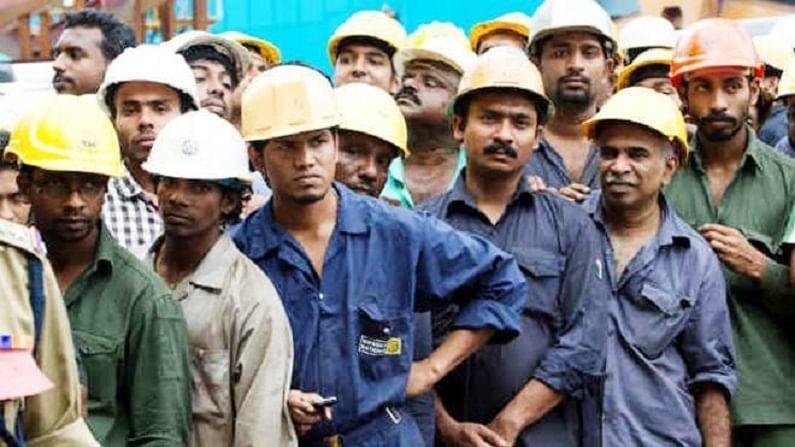 The study also said in 44% of transactions the delay went beyond the mandated 15 days, and 14% of transactions it went beyond the mandated 30 days.
Employment in nine selected sectors, including construction, manufacturing and IT/BPO was at 3.08 crore in the April-June quarter of 2021-22, reflecting a growth of 29% as against 2.37 crore reported in the economic census of 2013-14, according to a report released by the government. The Quarterly Employment Survey (QES) released by the labour and employment minister Bhupender Yadav on Monday is part of the All-India Quarterly Establishment-based Employment Survey (AQEES) prepared by the Labour Bureau.
For updates about the employment and related variables of establishments in both the organised and unorganised segments of the nine selected sectors, the AQEES has been used by the Labour Bureau.
The nine selected sectors include manufacturing, construction, trade, transport, education, health, accommodation and restaurant, IT/ BPO and financial services and altogether account for a majority of the total employment in the non-agricultural establishments.
Full wages in lockdown
Out of the total employment estimated in the nine sectors, manufacturing accounts for nearly 41%, followed by education with 22%, and 8% in health. Trade and IT/BPO each contributed 7% of the total estimated number of workers, he said.
The labour minister while sharing the findings of the pandemic induced employment retrenchment or decline informed that the impact was seen in 27% of the establishments, but the silver lining was that 81% of the workers received full wages during the lockdown period between (March 25-June 30, 2020).
He also mentioned that data on all aspects of labour is crucial. Also, the scientifically collected data can be cross examined which would be hugely beneficial towards achieving targeted and last mile delivery of government programmes and schemes. The main focus of Prime Minister Narendra Modi is the evidence based policy making and statistics based execution.
(Follow Money9 for latest Personal finance stories and Market Updates)