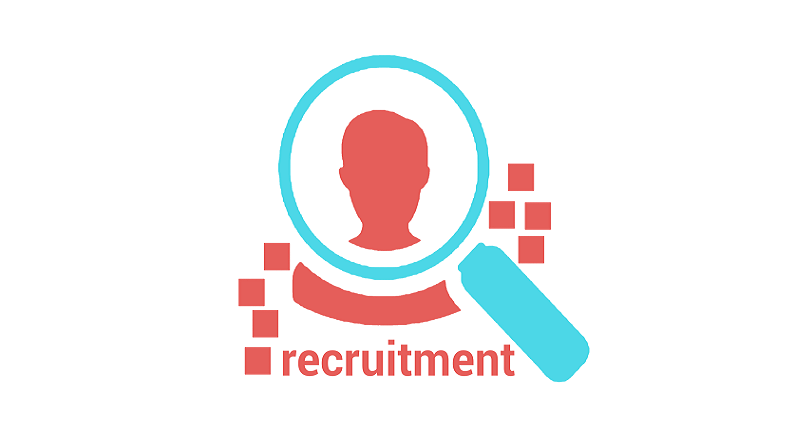 Maharashtra topped the states in terms of job creation in all the age brackets in May, the month when the second Covid pandemic hit the hardest, recently released Employees' Provident Fund Organisation (EPFO) data showed.
Overall the state accounted for 200,601 formal sectors jobs which was 21.80% of the 919,772 jobs in the country created in May 2021.
Only in the less than 18 years age bucket did Maharashtra come in the fourth spot after Tamil Nadu, Gujarat and Haryana.
Maharashtra led in all the age brackets 18-21, 22-25, 26-28, 29-35 and 35 years and above.
18-21 years
In the 18-21-year bracket, Maharashtra accounted for 35,251 employments which is 19.32% of the total jobs created in the formal sector in the country in this age group.
Gujarat with 24,992 jobs (13.69%), Haryana with 18,942 (10.38%), Tamil Nadu with 18,407 (10.08%) and Karnataka with 16,076 jobs (8.81%) occupied the next four slots in this age bracket.
22-25 years
In this age group 56,870 employments out of a total of 239,283 pan India were created in Maharashtra. In other words, the state accounted for a whopping 23.76% of the jobs in this age group.
The next four slots were taken by Karnataka with 29,392 jobs (12.28%), Gujarat with 21,695 jobs, Haryana with 21,686 jobs (both 9.06%) and Tamil Nadu with 18,712 jobs (7.82%).
26-28 years
In the 26-28-year age bracket Maharashtra emerged as the front runner by a long shot. It had 32,611 employments (24.22%) compared to 15,034 of Karnataka and 12,633 by Haryana.
The next two slots went to 11,640 by Gujarat and 9,139 by Tamil Nadu. The total employment in this category was 134,591 all over the country.
29-35 years
With 44,350 jobs (23.35%) out of 189,860 all over the country Maharashtra stood tall among all the states in this category too.
The other top states were Gujarat (17,189 or 9.05%), Haryana (17,714) and Karnataka (16,779).
Above 35 years
In the senior most age group of 35 years plus, Maharashtra scored well above other states. In May it accounted for 30,892 jobs of a countrywide total of 166,942, or 18.50%.
Followers were Gujarat with 16,391 (9.81%), Haryana with 15,217, Tamil Nadu with 13,833 and Uttar Pradesh with 12,348 jobs (7.39%).
Security firms, small contractors
The EPFO statistics also revealed that many of the new jobs created in India's formal sector carry low pay and are temporary in nature.
Most of the jobs were offered in the category designated as 'expert services' which basically comprise manpower agencies, private security firms and small contractors – jobs that offer little social upward mobility.
In April 2021, too, expert services accounted for 101,349 of the total of 173,797 people or 58.31% joining formal work in the 29-35 age group.
(Follow Money9 for latest Personal finance stories and Market Updates)