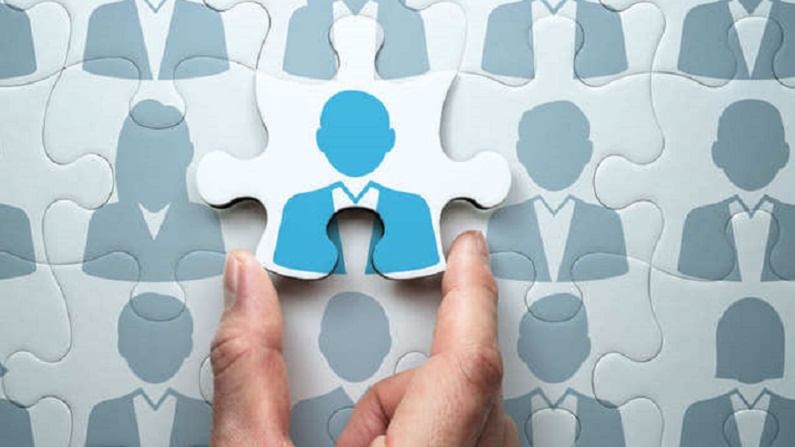 In the last 10-15 years, the difference between professionals working abroad and those at home have narrowed.
Executive recruitment has revived with fervor. This is due to a combination of pent-up demand and new opportunities in fields such as green and renewable energy, electric vehicles, education, food technology, aerospace, defence, consumer goods, and startups.
A report in The Times of India stated that the C-suite hiring demands have increased by approximately 30% since the outbreak, according to executive search companies. Placement requirements have nearly quadrupled for some. Companies are beefing up their management teams in the rush to fund and list, pushed by the robust stock markets, Accord India managing partner Sonal Agrawal who is also global chair at AltoPartners, was quoted in the report.
Claricent Partners managing partner Jyoti Bowen Nath, who described the present executive hiring situation as "boom time" for search firms, said hiring mandates have climbed by over 20% since the pre-pandemic period. Apart from IT services, Nath noted that opportunities have arisen in manufacturing, which CEOs are eager to seize.
Ronesh Puri, MD of Executive Access India, said there is "hyper activity" in the C-suite hiring market in India. "This year has been a year of resignations, and job seekers now have a variety of possibilities." Puri stated, "The number of placement mandates we receive has more than doubled."
Anshul Lodha, the head of Page Executive India, voiced similar sentiments. Since a year ago, the number of mandates received by the firm has increased by 100%. "A lot of established businesses are looking to bring in fresh individuals at the top, in addition to other industries where executive recruiting has increased." Many organisations are planning for the future and want to bring in new leadership that complements their business as we approach the conclusion of the calendar year," said Lodha.
Many companies have utilised the epidemic to examine costs and pivot their business models, according to Agrawal of Accord India, and are now hiring as they adopt new strategies.
There is a cycle of resignations and replacement recruitment even at the mid- to lower levels.
"Traditional businesses have been disrupted by technology, and digital and tech talent are in high demand." "The 'great resignation' is producing churn, particularly at the mid and lower levels, which is driving replacement recruiting," Agrawal explained. According to industry sources, organisations that are losing good people are being compelled to pay more for new hires.
(Follow Money9 for latest Personal finance stories and Market Updates)