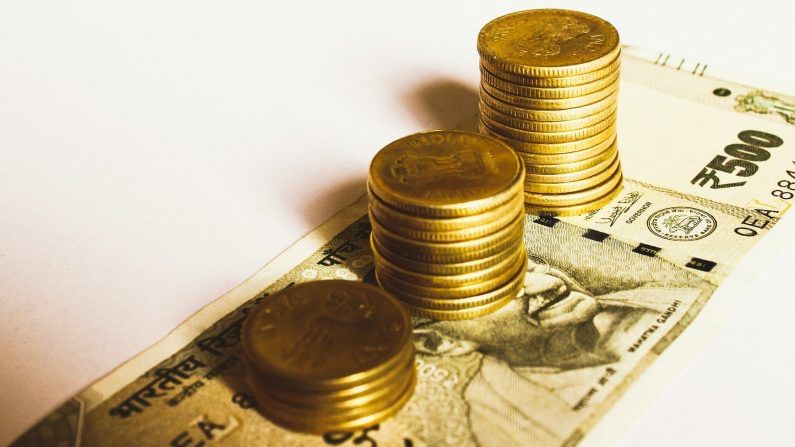 Five years after the demonetisation, currency notes in circulation continue to rise albeit at a slower pace, thanks to increasing popularity of digital payments.
Due to the Covid-19 pandemic, many people resorted to precautionary holding of cash amid the economic disruption, as a result of which banknotes in circulation went up in the last fiscal year.
As per the latest RBI data, banknotes in circulation in value terms soared to Rs 29.17 lakh crore on October 29, 2021, from Rs 17.74 lakh crore on November 4, 2016.
The notes in circulation (NIC) increased by about Rs 2.29 crore on October 29, 2021, from Rs 26.88 lakh crore as on October 30, 2020. The year-on-year increase on October 30, 2020, was Rs 4,57,059 crore. The data revealed the year-on-year increase in NIC on November 1, 2019, was Rs 2,84,451 crore.
NIC had grown at an average growth rate of 14.51% year-on-year from October 2014 till October 2016, the month preceding the demonetisation.
The quantity of banknotes in the economy broadly depends on the GDP growth, inflation, and replacement of soiled banknotes and growth in non-cash modes of payment.
Digital payments, on the other hand, are surging with more and more people embracing cashless payment modes. The Unified Payments Interface (UPI) which was launched in 2016, clocked transactions worth Rs 7.71 lakh crore in October 2021. A total of 421 crore transactions were done through UPI in October.
While popularity of digital payments has been increasing since demonetisation, cash still remains the king.
According to a RBI survey conducted in between December 2018 and January 2019, results of which were published in April 2021, cash remains the preferred mode of payment and for receiving money for regular expenses. For small value transactions up to Rs 500, cash is used predominantly. The survey was conducted in six cities and captured retail payment habits of individuals.
(Follow Money9 for latest Personal finance stories and Market Updates)