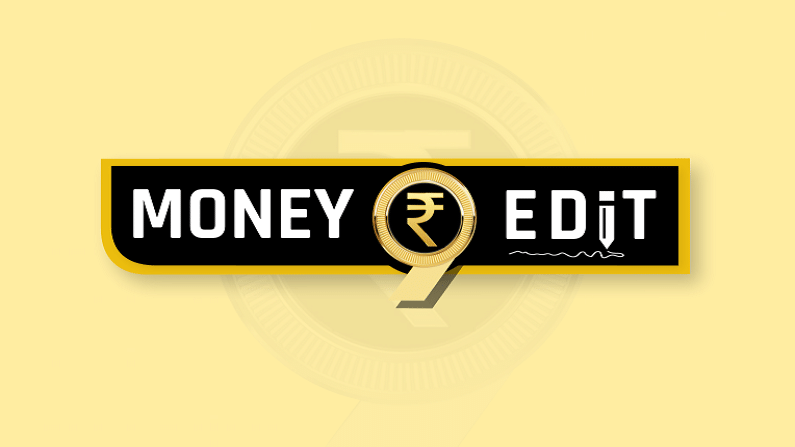 With the macro indicators showing signs of recovery, there's a general feeling of calmness in the policy corridors after tackling the once-in-century economic crisis. The IMF's projection of economic growth projection of 9.5% for FY22 provides an endorsement of the progress made on the economic recovery front.
Various other agencies have projected growth rate of 8.2-9.5%, except the Asian Development Bank, which expects a double-digit growth rate (10%) for the current fiscal. IMF's growth projection is identical to those made by RBI and S&P.
IMF noted that the pick up in vaccination rate was a major factor in it retaining the growth projections for Asia's third-largest economy. According to its World Economic Outlook report, India is on course to become the fastest growing major economy again, overtaking China.
Policymakers can now expect the festive season to add to this buoyancy. The government is also hard selling recent steps to draw more private capital into the country.
There are a few points that add to the 'feel good'. Exports are growing at a fast clip while agriculture has become a solid bedrock of the economy. There is a foreign reserve that is adding to the comfort factor. Exports are doing so well that there Iis a current account surplus despite the rising crude and coal prices. Inflation, too, is showing a slow but gradual decline.
However, all calculations may turn upside down if the third wave turns out to be even half as deadly as the second one. There cannot be any let up in the vaccination drive and all efforts must be made to pull the average jabs to more than a crore a day.
It is essential all the growth engines chug together and ride out the Covid-induced disruptions. One crucial sector where the economy needs a lot of improvement is employment generation. The recovery is fragile and can be disrupted easily.
(Follow Money9 for latest Personal finance stories and Market Updates)