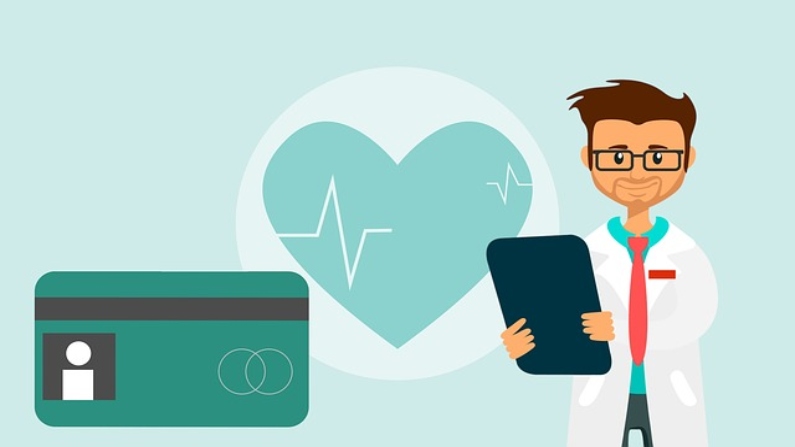 With the government planning to go full steam ahead on the Covid-19 vaccination drive, there is fear among many about the adverse reaction that may occur after being inoculated. There are also fears that if the existing health insurance policy will cover the hospitalisation cost due to vaccine-related complications.
The good news is your existing basic health insurance policy will cover any adverse effect due to vaccination, as the Insurance Regulatory and Development Authority (IRDAI) has already directed all insurers that hospitalisation due to adverse reactions after taking the Covid-19 vaccine will be covered under health insurance.
IRDAI circular issued on 18th March 2021 stated "In the unlikely event of hospitalization following an adverse reaction to Covid-19 vaccination, hospitalization is covered under the health insurance policies subject to the specific terms and conditions of the policy."
Currently, more than 24 crore Covid-19 vaccine doses have been administered in India, the Ministry of Health and Family Welfare informed on Thursday. According to an official release, 33,79,261 vaccine doses were administered in the last 24 hours
"India has been witnessing a continuous fall in the active caseload. The country's active caseload today stands at 11,67,952. The caseload is maintained below 20 lakhs for ten successive days. A net decline of 63,463 is witnessed in the last 24 hours and active cases are now only 4% of the country's total positive cases," the official statement said.
Having said that the cost of the COVID-19 vaccine will not be covered considering they are preventive in nature. "As per our view, for the rest of the calendar year 2021, when Government is planning to inoculate major population of Country, rather than Annual Health Check-up Vaccination is more important for the customer and therefore, we may see trends wherein insurance companies trying to offer reimbursements for the cost of vaccination in lieu of annual health check-up. In fact, in the current scenario, between Covid-19 vaccination and annual health check-up, the customer would definitely choose vaccination first because it will protect you against ongoing Covid-19 infection,"  Nikhil Apte, Chief Product Officer -Product Factory (Health Insurance), Royal Sundaram General Insurance told Money9.
(Follow Money9 for latest Personal finance stories and Market Updates)