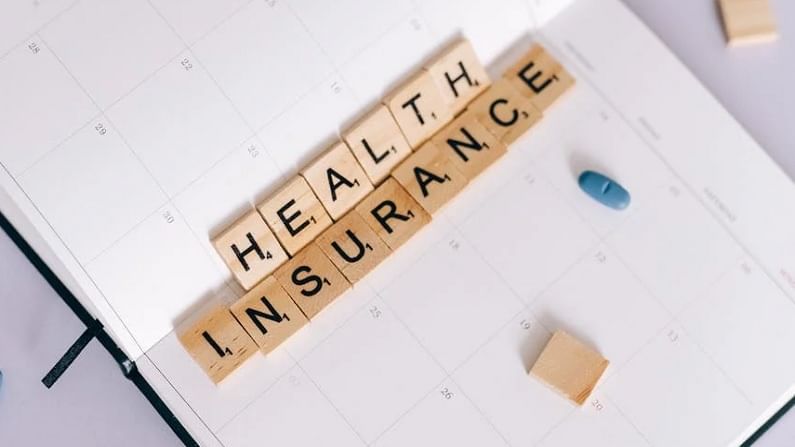 Health insurance has become a necessity.
Nowadays health insurance has become a necessity. It provides financial back-up at times of medical emergency. But people are facing a tough time due to the pandemic and financial crisis. In this situation co-payment is one of the ways to reduce your premium rates.
Feature
– Co-payment is the feature in which a policyholder pays a certain percentage of hospital bills from his or her pocket while the rest is paid by the insurance company.
– By opting for co-pay one can substantially reduce the premium rates of your policy. But the majority of medical expenses are paid for by the insurer.
– Co-payment is an on-going process. You keep making co-payments every time you seek health care service.
– Co-payment is mostly applicable to senior citizens in health insurance policies in India.
– Co-payments typically vary for different services within the same plans.
Impact on premium
It is a predefined amount that you have to pay each time you seek health care service. If the policyholder opts for 20% co-pay then the premium rates will also go down by 20%.
Who may opt
According to experts, ideally one should not opt for co-payment in health insurance policies. But if one cannot pay a high premium then 10-15% co-payment can be opted for.
 Bottom line
So, before buying any health insurance plan, it is important for you to understand and compare the terms and conditions carefully. Then choose a co-payment option that is best suitable for you.