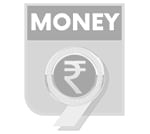 Home is arguably one of the most important assets of your life. To prevent any kind of damage to this asset, it's often recommended to opt for a quality home insurance policy. Let's take a quick look at key things to consider while buying one for your home.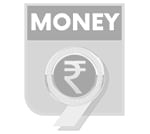 Evaluating the actual monetary value of the property is an absolute must to buy a suitable home insurance for the same. The sum insured is provided based on the cost of construction in case of independent house and agreed value in case of flats.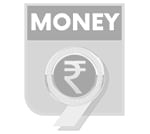 Everything inside your home is as valuable as the home itself. This includes a television set, sofa, bed, etc. Make sure to verify from the insurer that your home insurance policy covers teh contents within the property as well. Otherwise it'll be an added expense on you.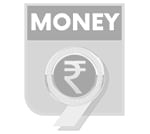 As policyholders, we're mostly concerned aboutr about what the cover entails. However, it's equally important to understand the exclusions as well. This will allow you to prepare financially for such circumstances. So makes sure to get a clarity on the exclusions under home insurance.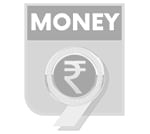 Bulglary is sadly a common phenonmenon in the country today. To keep your home safe from such unwanted incidents, ask your insurer about the documentation required for burglary claim, if need be. In most cases, registered FIR is a must.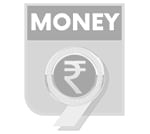 The premium cost for home insurance depends on various factors like your claim history and geographical location of the property that help insurers assess the risk quotient of the application.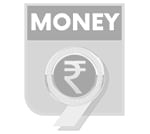 Regular payment of premium is mandatory to avail policy benefits uninterruptedly. If you're unable to the premium for several months in a loop, the insurer can cancel your policy. Make sure to avoid such hassles.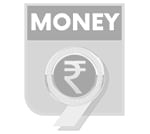 Non-renewal of home insurance policy leads to zero coverage. Oncethe existing tenor is over, the insured is no longer covered by the company's policy. Therefore, it's advised to renew the policy on time if you don't want an interruption in the services promised by the insurance company.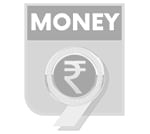 Remember that even if you pay all premiums on time, there is a situation where the insurer can cancel or reject your claim. This is if they find you misinterpreting facts to get the claim money. Thus, keep all the required documents handy before filing for any claim.
(Follow Money9 for latest Personal finance stories and Market Updates)