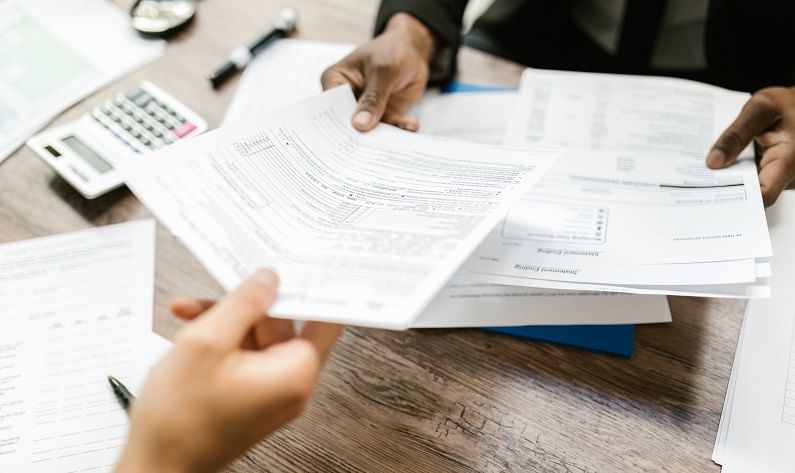 It is a single premium life Insurance plan. (Representative Image)
Nivesh Plus, which was launched in 2020, is already one of the most popular policies of Life Insurance Corporation of India (LIC), the country's largest insurer. It is a unit linked, non-participating, single premium individual life Insurance plan. On payment of a single premium, the plan offers insurance cum investment cover throughout the term of the policy. One can buy this policy offline as well as online modes through the official website of LIC and its mobile app.
Eligibility
Minimum entry age: 90 days
Maximum entry age: 70 years
Minimum maturity age: 18 years
Maximum maturity age: 85 years
Policy term: 10 years to 25 years
Premium paying mode: Single premium only
Minimum premium: Rs 1 lakh
Maximum premium: There is no limit, but premiums shall be payable in multiples of Rs 10,000
Basic sum assured
Under this plan you have the flexibility to choose the type of sum insured at the inception. Once selected, the option cannot be altered. The options are:
Option 1: 1.25 times of single premium
Option 2: 10 times of single premium
Death benefit
On the death of the insured, the nominee will receive the death benefits. In case of death before the date of commencement of risk, an amount which will be equal to the unit fund value will be paid. If the death occurs after the date of commencement of risk, an amount which will be higher of basic sum assured or unit fund value is payable.
Maturity benefit
On life assured surviving the date of maturity, an amount equal to unit
fund value shall be payable.
Guaranteed additions
LIC Nivesh Plus Plan offers guaranteed additions. It will be a fixed percentage of the single premium as mentioned below.

Partial withdrawals
The plan allows for partial withdrawals after completing five years of the policy. It can be in the form of a fixed amount or fixed number of units. The maximum amount of partial withdrawal is up to 30% of the fund. In the case of a minor, the partial withdrawal is allowed after 18 years of age. Partial withdrawal charge shall not exceed Rs 500 on each withdrawal.
Switches
The plan allows the insured to switch among four different funds during the fixed policy tenure.  You have an option to switch between the four fund types during the policy term. If the insured opts for switching, the entire fund value will get the switch to the new fund. Switching shall be subject to switching charges. Charge shall not exceed Rs 500 per switch.
Surrender
The insured is allowed to surrender the policy in case of need.
Loan
The policyholder can not avail loan against LIC Nivesh Plus policy.