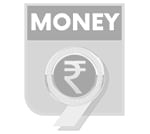 While health insurance is a solid saviour during financial crisis that may arise due to medical emergencies, insurance frauds remain a major cause of worry for customers.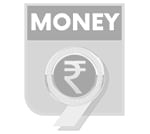 While insurance scams occur in both ways, that is, via the insured or the insurer, let's discuss the steps in case the insurer executes any sort of fraud against the policyholder.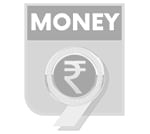 If you're not satisfied with the insurance provider and have evidence to proof the company's fault, immediately file a complaint against the company in the IRDAI.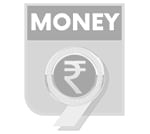 According to Irdai guidelines, for the interest of the customer, the insurers have been put in for the turnaround times for the services it renders. On the premise of the redressal system of the complaints, there is a fixed turnaround time for all the insurance companies.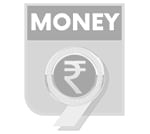 How to lodge a complain? Begin by paying a visit to the grievance cell of the insurance company. Here, the complaint should be submitted in writing along with all the supporting documents.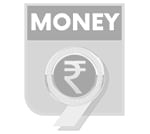 After this, the insurer will provide a written cognizance of the complaint with the date of complain submission. Insurance companies ideally take 15 days to resolve the problem.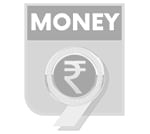 However, if the matter is not addressed then you can request the governing body (Irdai) to address the grievance and provide a solution to the issue.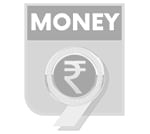 If the insurer doesn't resolve the problem within the stipulated timeline, policyholders can turn to Irdai for instant help. In case further inquiry is needed in the case, the insured needs to lodge a formal complaint in the consumer court.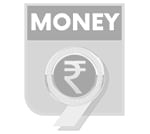 You can file the complaint against any health insurance company at Irdai by dropping an email or calling on the helpline number.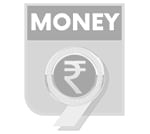 As abuyer, it's your duty to do enough background research before buying a plan. You hsould read customer reviews and claim ratio as well before taking a final call. This will ensure that you don't face any issues when filing a claim.
(Follow Money9 for latest Personal finance stories and Market Updates)