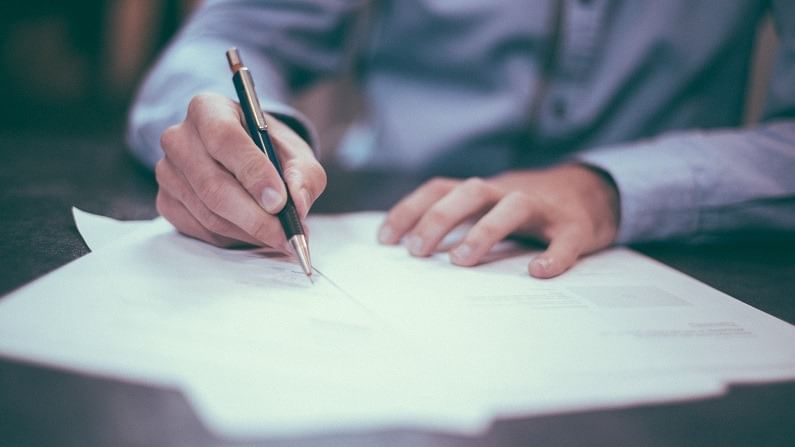 SUD Life launched a new Ulip named e-Wealth Royale
SUD Life, a joint venture of Bank of India, Union Bank of India and Dai-ichi Life, has launched a new product e-Wealth Royale, which is a unit-linked life insurance plan. The policy provides life cover with the flexibility to choose wealth creation options. The policy also gives you a wide-ranging option to choose from 8 funds ranging from blue-chip equity, mid-cap equity, dynamic growth plus, balanced plus income to gilt money market fund.
Features
The product offers two options platinum and platinum plus, with an inbuilt waiver of premium in case of death, total and permanent disability. Moreover, a policyholder can also opt for the self-managed investment strategy or age-based investment strategy. In the former one can opt to choose their funds based on individual risk appetite and in the latter based on age which can be periodically rebalanced.
The policy also gives the option of increasing the premium paying term (PPT) and policy term at a later date. One of the bright spots is that the policy offers 12 free switches per annum with no capital gains tax for switching which is the specialty ULIP products.
Other Features
• Sum assured is minimum 5 lakh and maximum 25 lakh
• Premium payment mode options are monthly, quarterly, half-yearly or annually
• Minimum and maximum premium: monthly ( Rs 5,ooo/20,000), quarterly ( Rs 15,000/62,000), half yearly (Rs 30,000/1,25,000), annual (Rs 50,000 / 2,50,000)
• Premium Paying Term (PPT in years): 5, 7, 10 and regular PPT
• Policy term (PT): For 5/7/regular PPT – Minimum 10-year policy term; and for 10-year PPT – minimum 15-year policy term, maximum 40-year policy term for all PPT
• Age at entry (last birthday): Minimum 30 days (life assured) and minimum 18 years for the policyholder, Maximum 50 years for 10-14  PT, and maximum 55 years for 15-40 PT for Life assured/policyholder
• Maturity Age: Minimum 18 years; maximum 75 years
Cost structure
There is no allocation charge. Hence, the premium will be allocated to the funds of your choice without any allocation charge. For the first 10 years, policyholders will be charged Rs 100 per month. There will be no from 11th policy year and all policy administration charges will be added to the fund value at the end of the 10th year. Mortality Charges will also be returned at maturity by adding to the fund value. Fund management charges are pegged at 1.35%.
Partial withdrawal
Liquidity through partial withdrawal after completion of 5th policy year onwards
Loyalty Additions
The amount will also be added to the fund value from the end of the 6th policy year up to the premium paying term and wealth boosters will be added to the fund value every 5 years from the end of the 10th policy year to boost your investment.
What to do?
Ulips are long-term plans. Invest only if you can complete the policy term with regular payment of premiums.
(Follow Money9 for latest Personal finance stories and Market Updates)