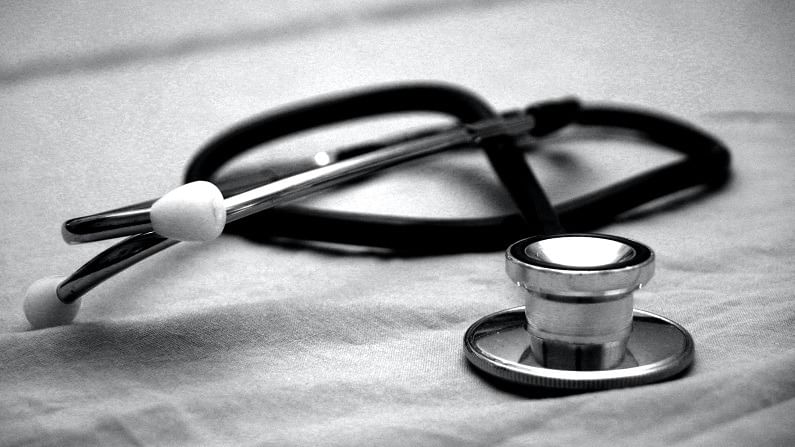 Though the Star Health and Allied Insurance has come forward for insurance of unborn children the expectant parents may have to wait for some time before opting for such an insurance plan.
The rising cost of medical care has been a concern in the country. It is therefore important to review your health insurance frequently for adjusting the coverage with the rising inflation as well as changing needs of the family. While buying a basic health policy provides you comprehensive coverage, additional covers, such as a critical illness policy, can further protect you from escalating bills. Here are a few things to watch out for while buying a health insurance policy:
Inclusions and Exclusions: Buying a policy is not enough as you also need to understand the inclusions and exclusions. It's is equally important to be aware of the fine prints including waiting periods and sub-limits. It is important to read them up before buying a policy. For example, the insured has to survive for at least 30 days after the diagnosis under critical illness plans. Similarly, one cannot make a claim during the first 60-90 days of the policy in case of a critical illness policy, as pre-existing illnesses are not covered.
Sum Insured: You need to buy the policy keeping medical inflation in mind and accordingly need to go for the bigger health cover. Moreover, after the pandemic, the cost of hospitalisation has gone up. Therefore you need to buy a policy that can keep you and your family covered in case of longer hospitalisation.
Medical Declaration: There is a maximum waiting period of 2-4 years for pre-existing illnesses. After the completion of the waiting period, pre-existing illnesses get covered. Policyholders tend to hide pre-existing illnesses out of fear that the company will either deny them the policy or will charge them a higher premium amount. But any medical facts not disclosed at the time of buying the policy can lead to claim rejection later. It is therefore important to fill all the details in the form correctly and submit a complete set of papers such as hospital bills, discharge slips for smooth settlement of the claim.
(Follow Money9 for latest Personal finance stories and Market Updates)