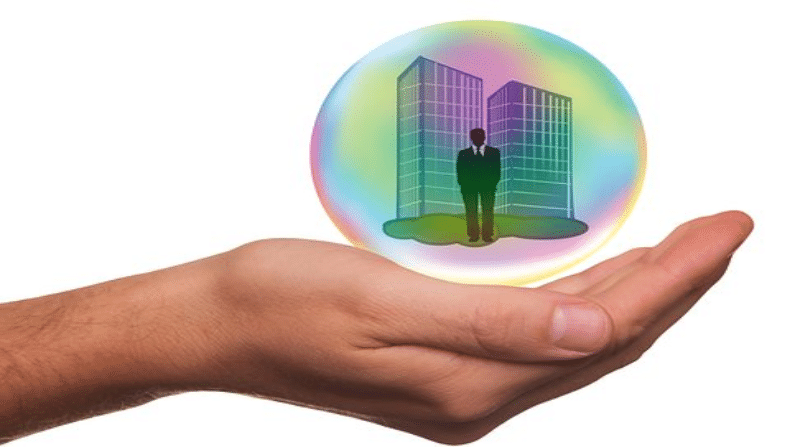 All you need to know about home insurance
Home insurance is essential to protect the building and contents of your home. It provides you with a lump sum amount in case of any damage due to any of the covered perils in the policy. But before buying a policy you need to be aware of all the fine prints so that you are not surprised later. Here is a low-down to what home insurance covers and factors to consider while buying the cover.
Definitions
It is very important to understand the policy wordings in order to understand the coverage. For example, what all is covered under natural and man-made disasters. For example, water seepage due to floods might not get covered under the policy. Similarly, burglary is defined as "an act involving the unauthorized entry to or exit from your home or attempt threat by unexpected, forcible, visible and violent means, with the intent to commit an act of theft." Going by the definition the theft done by domestic staff might not be covered under the policy. Hence, it is important to understand the policy wordings before going for the policy.
Sum insured
Do not include the cost of land while calculating the sum insured of the policy. This is because home insurance does not pay you for the cost of land. It only covers the cost of the construction of the house. Hence, make a proper estimate of the cost of the house while buying the policy.
Type of coverage
It is also important to ascertain the type of coverage offered under the policy. At times to save the premium cost a policyholder irrespective of the total value of the property policyholder go for lower coverage. For example, if the artwork is worth Rs 20 lakh but insurance is taken only for 15 lakh in the case of the total loss only Rs15 lakh can be claimed even if the entire work gets damaged.
Premium rates
Just like your motor insurance policy where you get concessional rates on having safety equipment installed in the car, you can always negotiate with your insurer if there are safety equipment installed in your home for lower premium rates.
Home insurance protects your home from natural as well as man-made calamities. Buy one to protect you and your family from vagaries of nature.
(Follow Money9 for latest Personal finance stories and Market Updates)