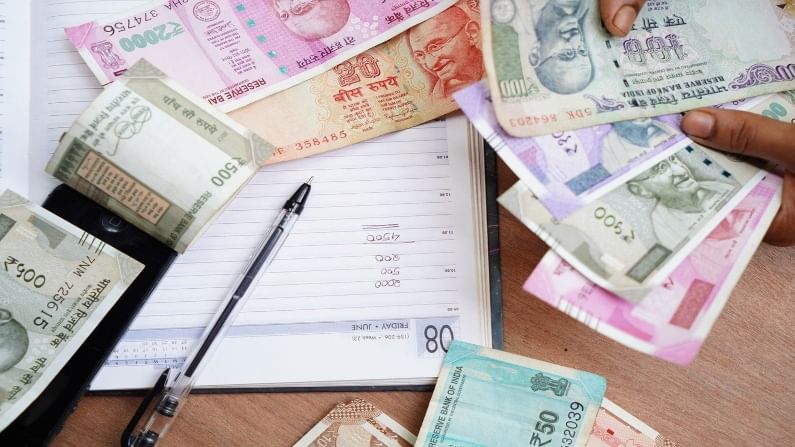 Building a robust portfolio for achieving long term goals is every investor's dream.
As we sit across the table to convince the client to start savings by investing in the universe of available asset classes most of our discussion revolves around how we can generate maximum returns with right asset allocation. Instead we should focus on the question how we can generate optimum returns with maximum behavioural management and right asset allocation.
The point most investors tend to ignore is that behavioural finance is an integral part of right asset allocation but is both the least talked aspect and understood.
Building a robust portfolio for achieving long term goals is every investor's dream. But in the journey of creating a portfolio, have we ever considered what kind of an alpha will our behaviour management deliver over and above the asset class alpha?
Here we are considering behavioural factors such as greed, fear, emotions, over confidence, discipline, personal biases, all of which have the potential to emerge as painful deterrents in the long journey of achieving one's financial goals.
It is a known fact that as one journeys through various stages of life, asset allocation too changes depending on factors such as age, risk taking capacity, needs and desires. In the same manner, a right mix of behavioural management at different scenarios can make or break one's portfolio. It can even affect one's perception towards wealth creation journey.
As a financial advisor, I often feel that we are in the business of maximising behavioural management instead of maximising returns for our clients. We firmly believe that returns are not only the by-product of the market but also bears a direct correlation with the client's psychology.
When it comes to achieving financial goals, be it medium or long term goals, we often tend to underestimate how our behaviour in bull and bear markets will have a great bearing on the investment outcomes. The question is – have you adhered to the advice provided by your financial advisor? Have you been diligent with your investment and asset allocation along with keeping your emotions at bay?
To understand the concept of behavioural management, my humble request to all my readers is to sit with their mother sometime and understand how she has managed to model your behaviour over the years and raise a civilised citizen. In this process, if factors such as greed, fear, personal biases, overconfidence were to ever come in between, I am sure the outcome i.e. your temperament would have been totally different.
Timing the Market: The Bane of Investments
When it comes to investing, almost everyone is trying to predict which direction is the equity market likely to head. But before wasting your time trying to guess, there is one aspect one should ponder about. Can someone really predict how the collective mood of investors will be the next year or the next month or even the next day?
Market sentiments become predictable only when the time frame of prediction becomes longer. For example: We can all agree that the future prospects of a market like India is bright because of the large young population that the county has.
As the spending capacity of these individuals' increases, consumption is likely to take off in a significant manner, thus making India an attractive market for all the brands across the globe. Based on this thesis, India becomes an attractive investment destination.
Most often investors feel the need to time the market and then shuffle their investments regularly, thereby missing on the compounding aspect. What we need to accept is that when investing for goals such as child's education/marriage or retirement, the end goal is at least a decade away. So, one need not review their long term investments every month or quarter. What is important is to allow your investments to compound over the years because that is when the magic happens.
To conclude, in the journey of investing while discipline matters, do not let your behavioural biases come in between and cloud your judgements. Stay grounded and follow the advice of a competent financial advisor as he or she is best placed to know your goals and what is required to meet those goals in a comfortable manner.