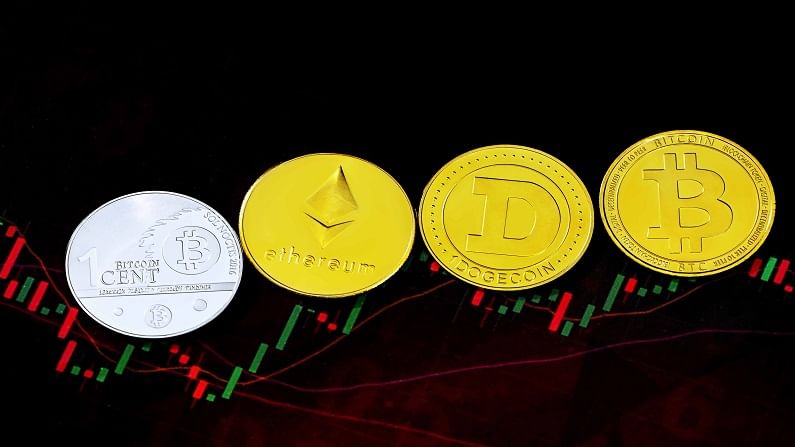 In terms of ranking, all the cryptocurrencies retained their previous slots.
The number of active job postings in India's blockchain industry has surged by 50% since last year, with 12,000 vacancies being posted now, according to a survey. The annual pay in the crypto market has risen to Rs 80 lakh for crypto experts with 8 to 10 years of experience, The Times of India reported, quoting a survey by Xpheno, an specialist personnel solutions firm. Despite it being 12 years old, the crypto industry's mainstream awareness and talent-related advancement, according to Kamal Karanth, co-founder of Xpheno, is still in its infancy.
The shortage of crypto talent in India and overseas is cited as the rationale for such a significant increase in pay.
According to The Economic Times, it is pushing up pay in Indian enterprises involved in the global and domestic blockchain industries.
Other key conclusions from the Xpheno research about India's crypto skill shortage include:
(i) Employees with knowledge and experience in blockchain, machine learning, security solutions, Ripplex solutions, data analysis, and front and back-end capabilities are in high demand in the blockchain business.
(ii) These specialisations have a 30-60% lack of skill sets.
(iii) The deficit is as high as 50-70% in specialised talent areas like data science and cybersecurity.
(iv) According to Karanth, the shortage of crypto-skilled workers and wage competition will continue for the next two years.
The following conclusions about employment vacancies in the crypto industry were revealed in another research created by Nasscom, India's chamber of commerce for the trade industry, and WazirX, an Indian crypto exchange:
New positions in crypto industry to grow by 30%
(i) The crypto sector in India now employs around 50,000 people.
(ii) Sangeeta Gupta, senior vice-president at Nasscom, predicts a 30% increase in new positions in the coming months, if the sector continues to grow at its current rate.
Because the Bitcoin industry is still in its infancy, there is a significant talent gap between accessible positions and available talent. Indian IT companies that provide services to international clients, fintech start-ups, and consulting firms have been fighting for crypto specialists.
(Follow Money9 for latest Personal finance stories and Market Updates)