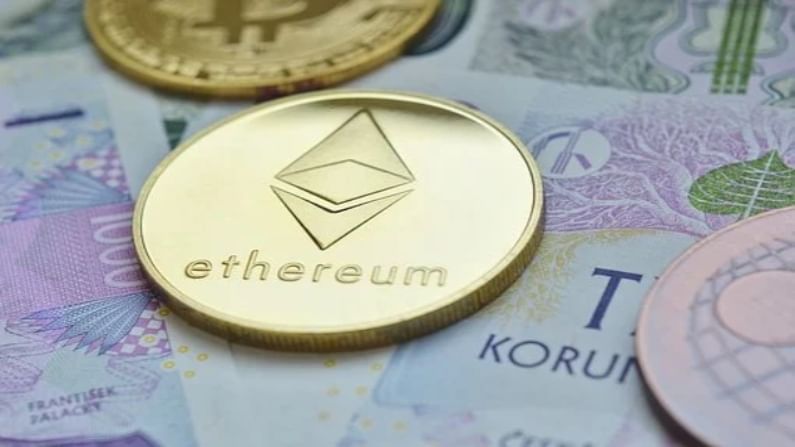 In terms of ranking, all the cryptocurrencies were in the same position as yesterday. 
Nine of the top cryptocurrencies were trading in green in the past 24 hours, with Polkadot registering the highest gain of 16.55% to $41.42. Ethereum, the second largest token increased by 3.64% to $3,638.07. The world's oldest and largest cryptocurrency Bitcoin inclined by 3.27% to $58,229.50. Solana was the only laggard which slipped by 0.16% to $150.19. Others like Dogecoin, Cardano and XRP increased by 3.57%, 2.16% and 1.29% respectively. In terms of ranking, all the cryptocurrencies were in the same position as yesterday.
Cryptocurrency prices

Crypto accounts blocked over concerns of suspicious trades
Trading accounts are reportedly being blocked by cryptocurrency exchanges, which undertake suspicious trades after government agencies raised issues over cryptocurrencies being used for money laundering.
The self regulation comes at a time, when India is yet to come out with any regulations around cryptocurrencies or the way to tax them. In the last couple of months, cybercrime officials, Enforcement Directorate, and the income tax department have raised concerns, according to industry trackers.
Adding to that, foreign investigators are also also enquiring top crypto exchanges regarding certain suspicious accounts.
WazirX, one of India's largest cryptocurrency exchanges has blocked about 1,500 accounts. In total, it has received more than 400 requests from legal enforcement agencies and foreign law enforcement agencies.
Indians own the highest number of cryptocurrencies in the world: Report
According to a study conducted by the portal BrokerChoose's annual crypto proliferation index, India has the largest no of crypto owners in the world at over 10 crore followed by the US and Russia.
The country has the fifth highest rate of crypto owners as a percentage of the population at 7.3%. Ukraine is the topper of this index at 12.73% of the population, followed by Russia at 11.91%, Kenya at 8.52% and the US at 8.31%.
The further evaluated internet searches in various countries to assess the interest in cryptocurrencies. India had the second highest number of total crypto searches at almost 36 lakh. While, the US saw the highest number of crypto seacrhes at 69 lakhs.
(Follow Money9 for latest Personal finance stories and Market Updates)