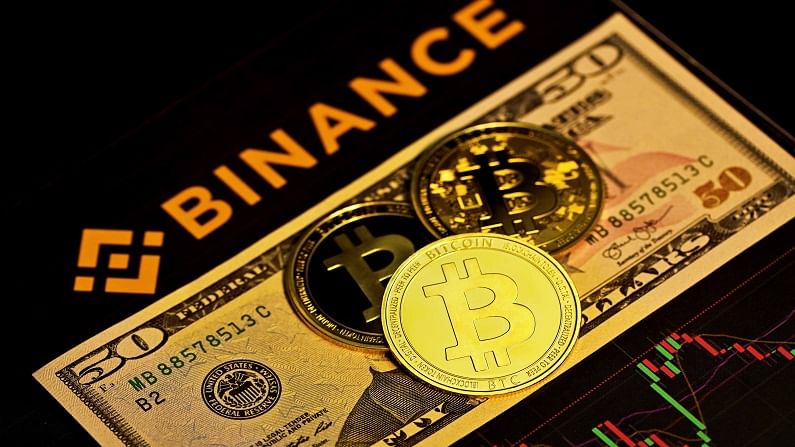 In terms of ranking, USD Coin one place lower to tenth, while Dogecoin move one spot higher to ninth in the last 24 hours.
In recent times, student communities have been increasingly investing in cryptocurrencies, as the disruptive asset class is seen as an investment by them, according to a report in The Economic Times. The report noted that according to data from top cryptocurrency exchanges, about 15-20 percent of all the users are students belonging to the age group of 18-20 years. It also indicated that about 30 percent of all students investing in cryptos are either engineers or have a technology background, 20 percent from fashion and related courses while 10 percent were from arts, media and entertainment.
While comparing with the previous year or even to a few months back, the number of students trading and investing in cryptocurrencies has inclined to somewhere between 400 and 500 percent at the top exchanges, with 18.2 percent participation from female traders. About 1,90,000 BuyUCoin users are from the same age group with 11.7 percent share in crypto holdings, the report said.
The average age of the investors have fallen, their investments have climbed up significantly, the exchanges said.
Hedging strategy
In the last two months, the global rally in cryptocurrencies has led to the sudden surge in crypto buying. Industry trackers say that the new age investors are not only changing the way they invest, but also as to on which assets they invest their money on and how they invest.
These investors are following a hedging strategy, wherein the new age investors are buying and trading in other cryptocurrencies, other than Bitcoin.
As cryptocurrencies offer schemes similar to Systematic Investment Plans (SIPs), many college students and other young investors may show interest.
Despite all the regulatory confusion and hiccups on the payment side, new age investors are making a headway to the exchanges, which has resulted in money flowing through them.
(Follow Money9 for latest Personal finance stories and Market Updates)