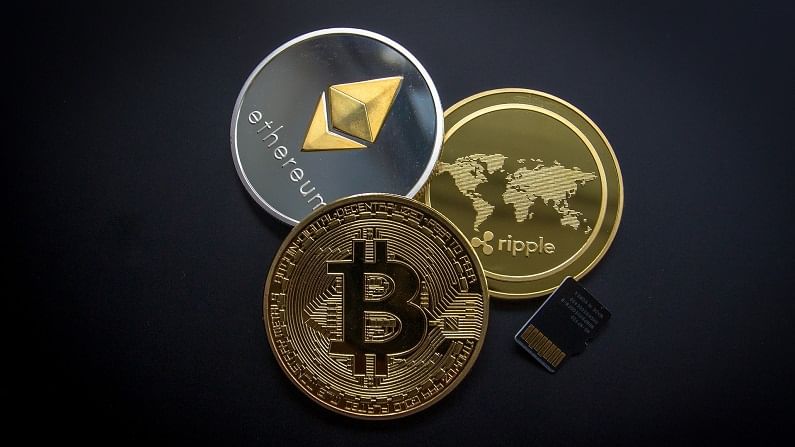 Six of the top ten cryptos were trading in green on Friday.
Nine of the top ten cryptocurrencies were in the red on September 13, with Binance Coin diving 19.78% to $399.92 in the last 24 hours. The world's biggest and the oldest cryptocurrency Bitcoin fell by 1.56% to $44,605.11-levels, while Ethereum the second-largest virtual token fell 1.77% to $3,264.11. Alt Coin Solana declined by 12.67% to $156.82. On the other hand, Polkadot surged 11.41% to $34.92.
Cryptocurrency prices
SEC threatens lawsuit on Coinbase if users earn interests upon lending crypto assets
The US Securities and Exchange Commission has threatened to sue Coinbase, if the crypto exchange launches a program allowing users to earn interest by lending crypto assets. Of late, the SEC have come hard on crypto exchanges. It is also investigating Uniswaps labs, according to a report by the Wall Street Journal on Friday.
Cryptos may revolutionise micro payments but will take time: Raghuram Rajan
Former RBI governor and economist Raghuram Rajan said that cryptocurrencies will continue to remain as speculative assets until developments and regulations emerge.
While speaking at a clubhouse interaction hosted by Sam Pitroda, he said that the technology is good but wont act as a substitute for normal currency. However, he added that there will be a market as long as there are fans who trade them with each other.
Rajan, said that the general conception of cryptocurrencies being more reliable than fiat currencies are more overstretched.
Ukraine joins cryptocurrency bandwagon
Ukraine has passed a law in its parliament Verkhovna Rada that regulates cryptocurrencies and also ensure security of users. However, president Volodymyr Zelenskyy is yet to give the nod.
After Cuba and El Salvador, Ukraine is the latest country to bring a law on cryptocurrencies. But, trading of cryptos were not considered illegal in the country even before the legislation.
Unlike El Salvador, however, the new laws of Ukraine will not allow usage of Bitcoin as a legal tender.
The daily turnover of digital assets of Ukraine is to the tune of nearly $37,000. It is also upbeat about the growing crypto economy in the country.
(Follow Money9 for latest Personal finance stories and Market Updates)