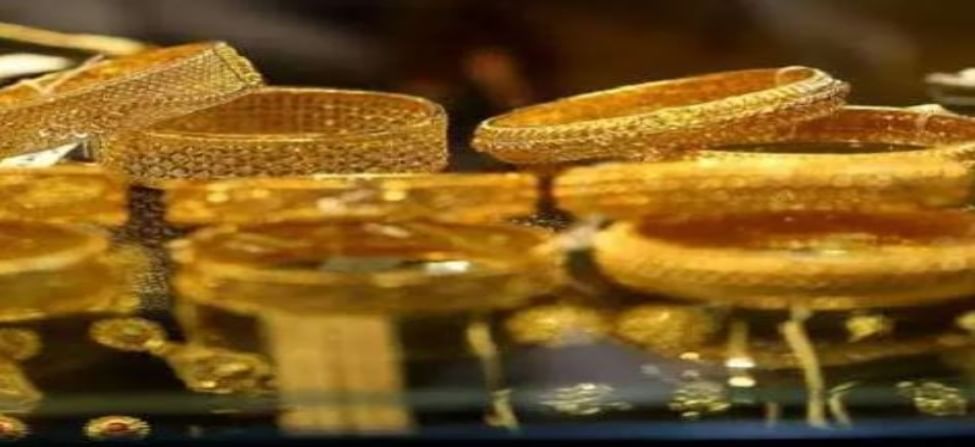 Gold is expected to trade on positive side, said Sandeep Matta, founder, TRADEIT Investment Advisor.
After a series of downturns, the yellow metal seems to be getting its upward momentum. The price of gold rose by almost Rs 500 within a period of 48 hours. On July 29, the price of the yellow metal (24 carat) rose by Rs 233 to Rs 48,147/10 gms from Rs 47,914/10 gms on July 28, according to the rate of Indian Bullion and Jewellers Association (IBJA). The price of 22 carat gold also jumped by Rs 203 to Rs 44,103 per 10 grams from Rs 43,900 on July 28.
Silver price is up by almost Rs 1,100/kg on Thursday in early trade amid volatility in the international markets.
Gold on positive side
"Gold prices to get some upward push as Fed did not raise the interest rates from near zero level and reiterated that the US has not reached 'substantial further progress' to start curbing the central bank's $120 billion a month in asset purchases. $1800 will act as major support while $1835 will be a major hurdle precious metal needs to clear to come into a bullish trajectory. Gold is expected to trade on positive side. However strong dollar, risk of hawkish Fed will weigh on gold and keep it sideways until it breaks and sustains above Rs 48,200 levels. Current old contract on MCX is also nearing the expiry and will operate with high volatility," said Sandeep Matta, founder, TRADEIT Investment Advisor.g
Silver more bullish
Silver prices witnessed a sharp rise on Thursday. It went up by Rs 1,070 to Rs 67,500 from Rs 66,430 in early trade on July 29.
 Silver traded around Rs 67,250 per kg level since Monday. But on Thursday silver first crossed the psychological level of Rs 67,500 in the recent past.
"Gold prices were a bit lower in US dealings on Wednesday afternoon. But due to upward domestic demand the price of both gold and silver traded at the higher range in Indian market. Gold and silver showed an upward movement on Wednesday, this trend probably will continue till this week. Silver is up by a record Rs 1,070/kg in the early trade on July 29. Yesterday, gold made a high at 47,690 level and then made a low of 47,470 level. Silver made a high at 66,680 level then made a low at 66,000 level. But today it crossed all milestones and reaches a psychological level of Rs 67,500. So, traders are advised to create long positions in gold and silver," said Amit Khare, AVP- Research Commodities, Ganganagar Commodities Limited.
Imports
Earlier this month, the commerce ministry data revealed that gold imports jumped more than 11 times to $7.9 billion (Rs 58,573) crore during the April-June quarter of FY22, the high number being attributed to the low base effect in the wake of the Covid-19 pandemic.
 Silver imports, however, dipped by almost 94% per cent to $39.4 million in Q1 of the current financial year.
(Follow Money9 for latest Personal finance stories and Market Updates)