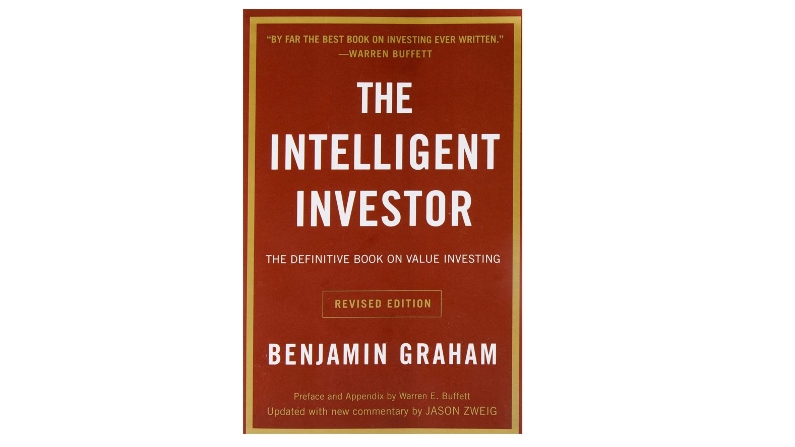 1.The Intelligent Investor by Benjamin Graham - Described as "by far the best book on investing ever written" by Warren Buffett this book on investing points out that sound investment requires no more than the proper intellectual framework for decision-making.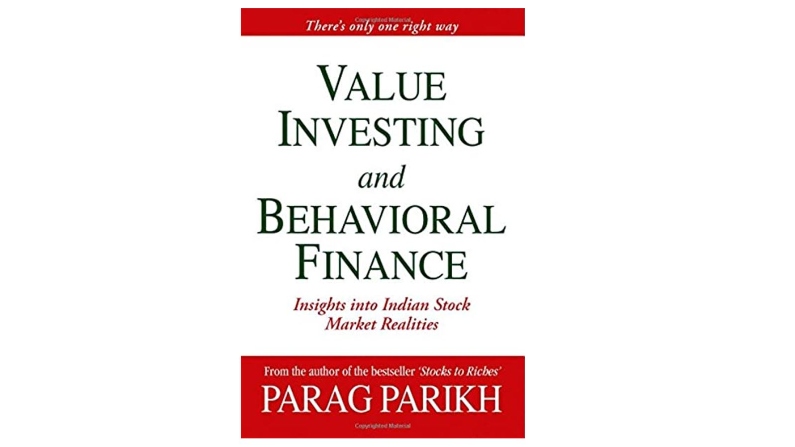 2.Value Investing and behavioral finance by Parag Parekh - It spells out long-term value investing strategies based on the principles of behavioral finance. It advises on how to spot investment opportunities and pitfalls in commodity stocks, growth stocks, PSUs, IPOs, sectors, and index stocks.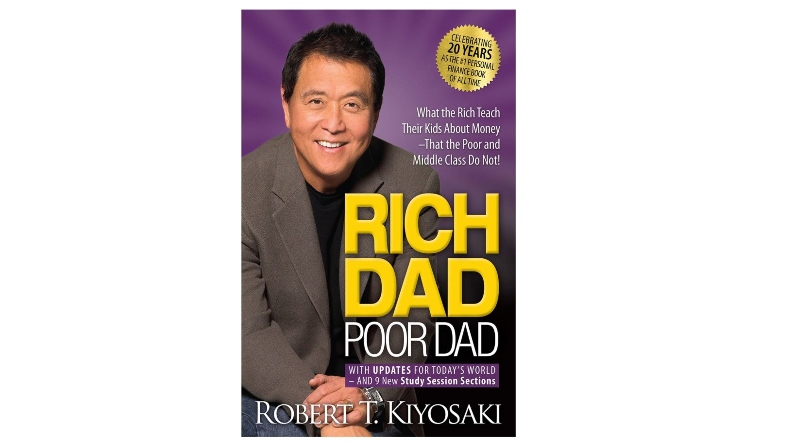 3.Rich Dad Poor Dad by Robert Kiyosaki - It is Robert's story of growing up with two dads — his real father and the father of his best friend, his rich dad — and the ways in which both men shaped his thoughts about money and investing.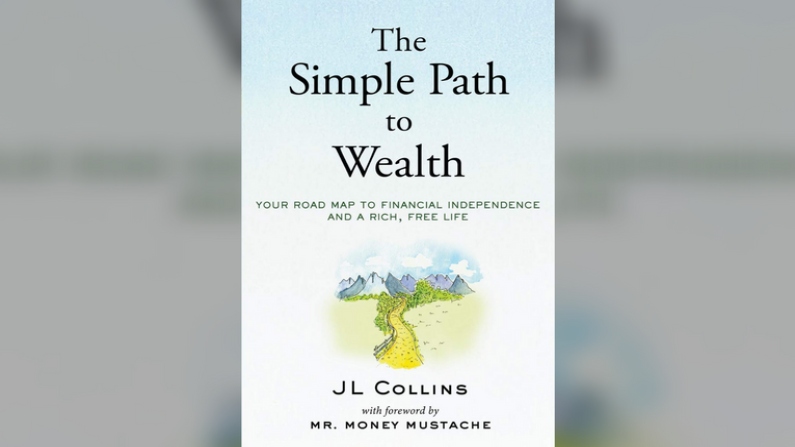 4.The simple path to wealth - JL Collins - Through this book, JL Collins aimed to make complicated investment concepts easy to help laypeople understand how to invest and build wealth. The book's simplicity and casual tone earn top marks from readers.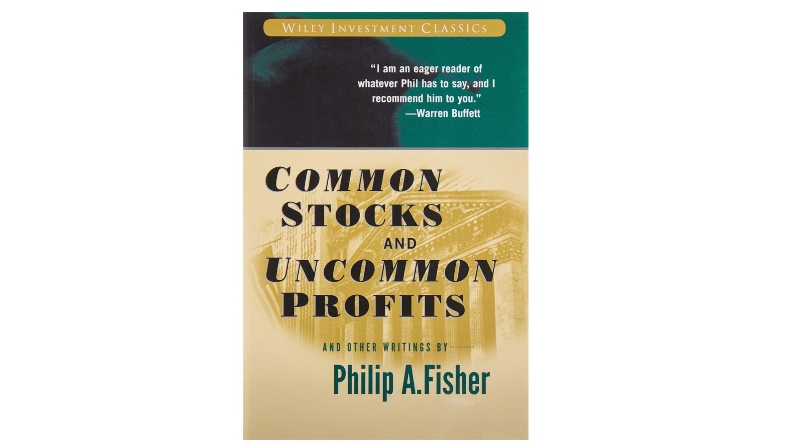 5.Common Stocks and Uncommon Profits by Philip Fisher - This book is recommended by Mr. Warren Buffet as well,  it talks about investments and how to be successful when investing in stocks. Fisher's investment philosophies, introduced almost forty years ago, are studied and applied by today's financiers and investors.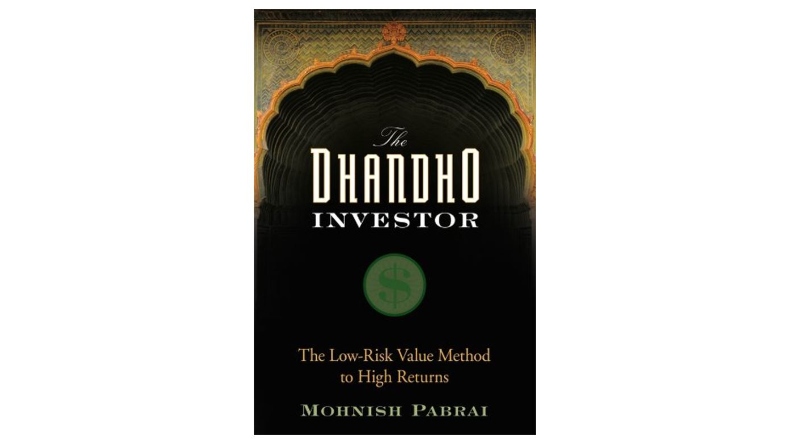 6.The Dhando Investor by Mohnish Pabrai - He is an Indian-American businessman, investor, and philanthropist. The book lays out the powerful framework of value investing. The Dhandho method expands on the groundbreaking principles of value investing expounded by Benjamin Graham, Warren Buffett, and Charlie Munger.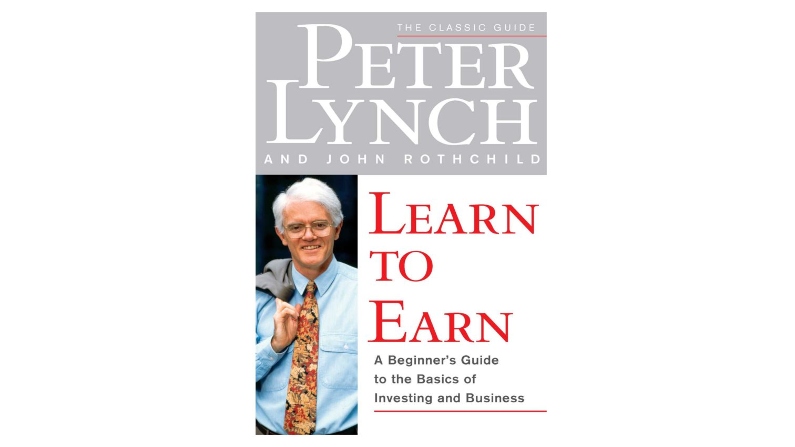 7.Learn to Earn by Peter Lynch and John Rothchild is a book to get a fundamental understanding of the importance of business and investment. The book explains the basic principles of the stock market and business in an investing guide that will enlighten anyone who is high school age or older.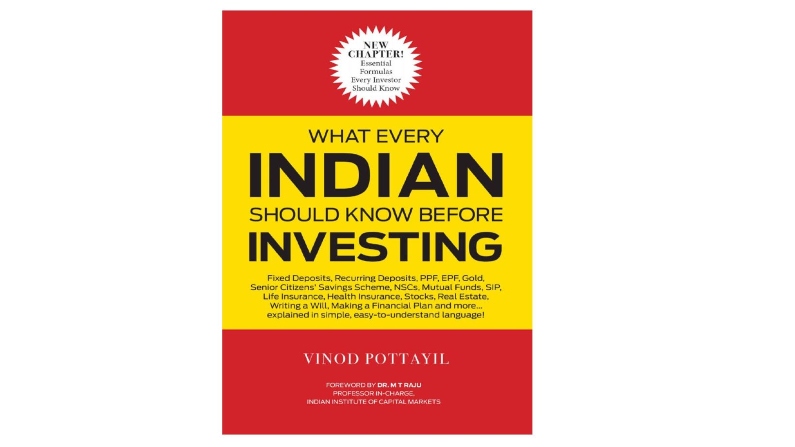 8.What Every Indian Should Know Before Investing by Vinod Pottayil - He explains how the most popular investment options available in the market work. This book will be a useful tool for people of all ages who want to be in control of their financial life.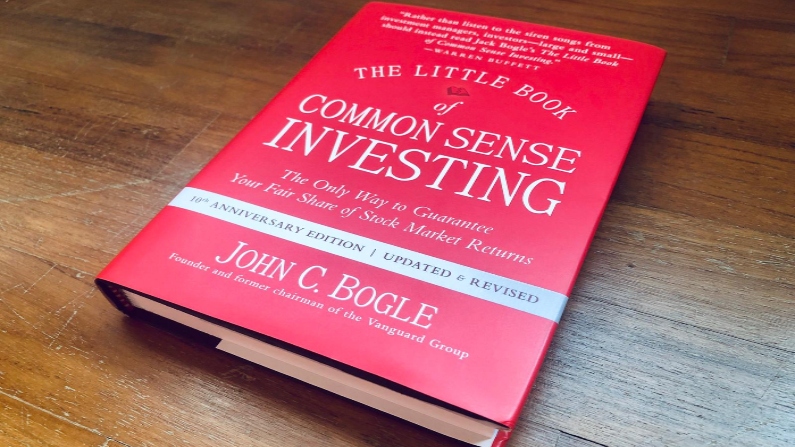 9.The Little Book of Common Sense Investing by John Bogle is the classic guide to getting smart about the market. Legendary mutual fund pioneer John C. Bogle reveals his key to getting more out of investing: low-cost index funds.
(Follow Money9 for latest Personal finance stories and Market Updates)