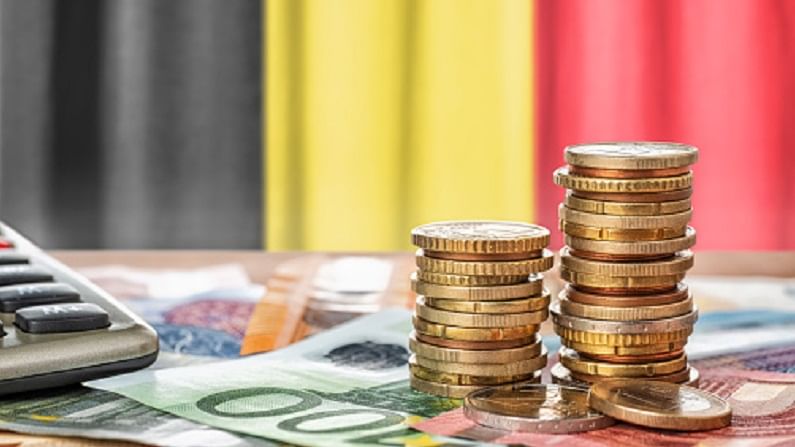 The prices of bonds fall as interest rates increase.
In the past three months floating rate funds received the highest inflow of Rs 23,734 crore within the debt fund category, as per the industry estimates. According to a report by The Economic Times, the enthusiasm towards floating-rate funds is a result of a belief among the investors that the interest rate cycle is about to reverse.
The business daily quoted a senior fund manager at ICICI Prudential Mutual Fund, Manish Banthia, as saying, "We are at the fag-end of interest rate-cut cycle. We expect rates to be volatile due to moderation in RBI stance and liquidity. Floating rate schemes stand to benefit by providing a better hedge for such market scenarios." By investing in floating rate funds the investors are looking to shield their debut mutual fund portfolios, the report added.
How floater funds help those with fixed incomes
The floating rate fund investments are done either in floating rate instruments or in fixed coupon instruments, which are converted to floating rates by using swaps or overnight index swap (OIS).
According to another executive quoted by the Economic Times, R Sivakumar, head of fixed income, Axis MF, the investors could use a floating rate fund to diversify their fixed income portfolios. He added that the debt portfolios of most investors are of long durations and at a time when interest rates are rising, floating rate funds would be effective since they have a lower sensitivity to interest rates, leading to lower risk.
The growth of fixed-rate bonds is inversely related to interest rate changes, according to experts. The prices of bonds fall as interest rates increase.
Timely, as RBI may normalise liquidity
Nirav Karkera, head of research, Fisdom, told Economic Times that floater funds were suited for investors with a time frame of 1-2 years looking to dynamically capture interest rate movements.
The fund managers believe that with the economy picking up pace, RBI may be forced to normalise liquidity, which could result in rate hikes. The fund managers believe higher inflation and commodity prices minimise headroom for the RBI to keep policy rates at current levels. The global inflationary cycle could also have an impact on the interest rates in the country, ET reported quoting the fund managers.
(Follow Money9 for latest Personal finance stories and Market Updates)