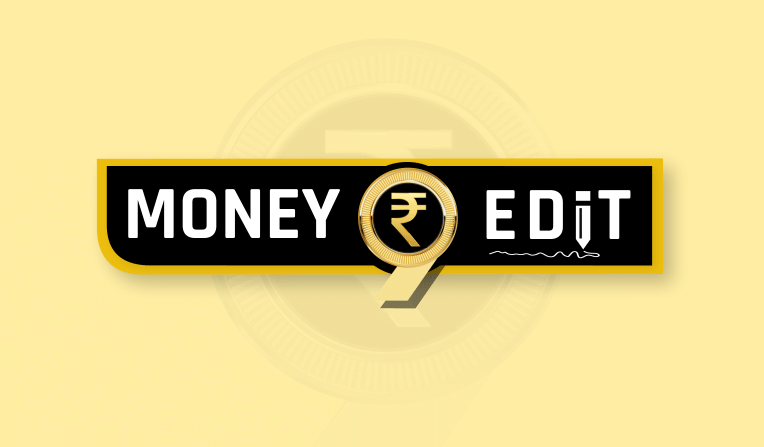 Sebi issued a circular on July 21, 2021, asking Registrars and Transfer Agents (RTAs) to develop a common platform for servicing mutual fund customers. While it is a welcome move by the regulator many argue the need for the second entity when MF Utility, a platform equally owned by MF companies under the aegis of Amfi, is already providing the same set of services.
The fact that the new platform will offer a near real-time resolution across schemes in one go, as against just logging in the service requests make it a unique proposition. In simple words, if you are someone who is investing in two mutual funds and they both are serviced by RTAs- KFintech and CAMS- and you wish to change a bank or add a nominee in both, then currently you need to go inform both the RTAs separately or need to open Common Account Number in MFU. However, after the platform goes live, you can get the changes done in all the schemes in real-time in one go. The commonality is a welcome move to standardise the procedure so that data gets automatically uploaded across scheme levels.
Moreover, the mutual fund industry has been steadily rising with assets worth Rs 34.10 lakh crore as of June 2021. In such a case, experts say seamless digital services by multiple platforms will be needed for this growing industry. Given the need, the regulator has asked AMCs, RTAs, depositories, industry body Amfi, and key stakeholders to create awareness about this initiative amongst the investors. The increase in awareness will help the new as well as existing platforms.
The new platform has to be operational in a phased manner and has to be fully operational by December 31, 2021. We believe the future holds more with better and real-time services for investors in coming years.
The two platforms will offer a choice for the consumers which is missing at the moment. We have already seen how both NSE and BSE have helped the market growth over the years.
(Follow Money9 for latest Personal finance stories and Market Updates)