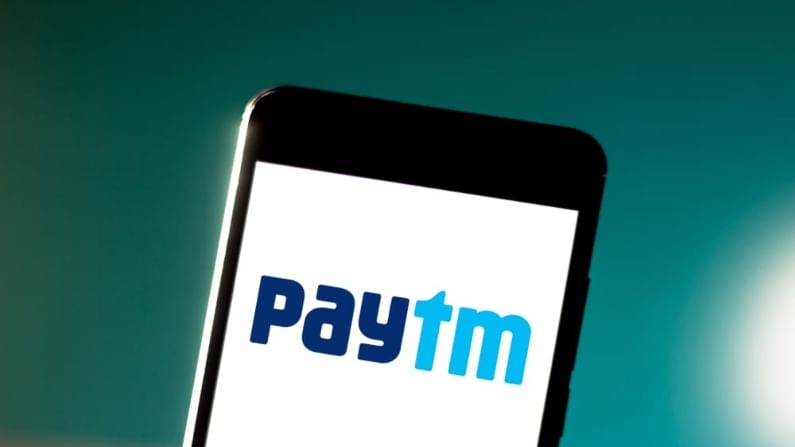 New Delhi: Digital payments platform Paytm would consider bitcoin offerings if the regulatory uncertainties around crypto currencies are removed, according to media reports.
"Bitcoin is still in a regulatory grey area if not a regulatory ban in India. At the moment Paytm does not do bitcoin. If it was ever to become fully legal in the country then clearly there could be offerings we could launch," IPO-bound Paytm's chief financial officer Madhur Deora is quoted as saying in a Business Standard report.
The Reserve Bank of India had banned trading in cryptocurrency, but a court order in last year had lifted the ban.
The government has been mulling a legislation on cryptocurrencies but the central bank has not budged in its stance on the matter.
Paytm's parent One97 Communications' Rs 18,300-crore initial public offering (IPO), will hit the market on November 8. This is billed as the biggest IPO in India, set to break the record held by state-owned Coal India which came out with Rs 15,000 crore IPO more than a decade ago.
The price band of the issue has been fixed at Rs 2,080-2,150 per share with a face value of Rs 1 per share.
The Rs 18,300-crore public offer comprises fresh issuance of equity shares of Rs 8,300 crore, along with an offer for sale (OFS) of Rs 10,000 crore by existing promoters and shareholders.
Investors can bid for a minimum of 6 equity shares and in multiples, thereafter. translating to a minimum bidding amount of Rs 12,900 at the higher end of the price band. A retail investor can at max apply for 15 lots or 90 shares for Rs 1,93,500.
China's Ant Group is selling shares worth Rs 4,704.40 crore and Japan's SoftBank is offloading shares worth Rs 1,689 crore and Elevation Capital will sell shares with an aggregate value of more than ₹2,030 crore. Promoter Vijay Shekar Sharma will sell shares worth over Rs 402 crore.
The net proceeds from the fresh issue will be used towards growing and strengthening Paytm ecosystem, through the acquisition and retention of consumers and merchants and providing them with greater access to technology and financial services.
As of March 31, 2021, Paytm has a 333 million+ client base and 21 million+ registered merchants to whom it offers payment services, financial services, and commerce and cloud services.
(Follow Money9 for latest Personal finance stories and Market Updates)