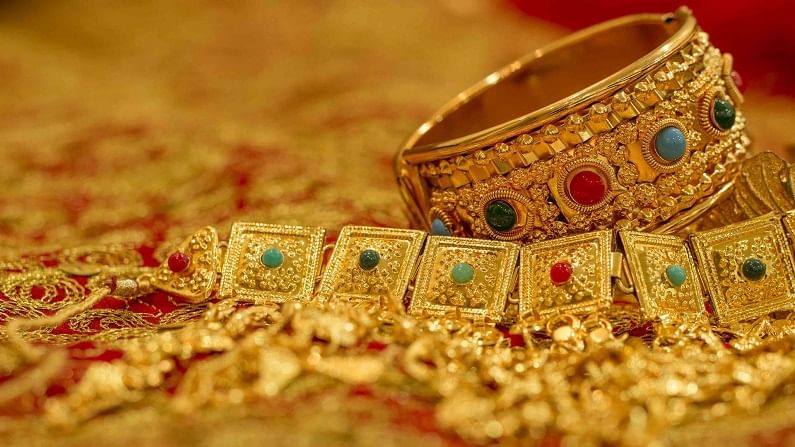 The Securities Exchange Board of India (Sebi) has ordered about 30 debenture trusteeships to distance themselves from digital gold as an asset class amid the India Bullion & Jewellers (IBJA) expressing concerns for storing physical gold against digital purchases, says a report.
The development comes even as the popularity of digital gold is increasing, particularly among millennials. The ease of investing is what makes the product a hit. It is hassle-free investment and 24K pure gold can be bought with even Re 1, according to a report in the Economic Times.
The chances of money-laundering probes and logistical issues in assessing the physical stock of the gold are two major issues the digital gold industry is facing.
The report cited the National Spot Exchange Limited (NSEL) scam to bring home this point.
The storage of gold against all digital gold transactions is a big worry, a senior executive involved in the trade is quoted as saying in the report. "
Trusteeship companies are engaged in certifying physical stock of gold against any digital purchase, it added.
The regulator said that activities related to unregulated products such as digital gold are not in accordance with the provisions of Sebi (Debenture Trustees) Regulations, according to the report.
The newspaper quotes Somasundaram PR, regional CEO, India, World Gold Council, as saying that SEBI notifications on digital gold transactions have impacted the Diwali sales of digital gold as people are worried. The regulator has repeatedly asked brokers, debenture trustees and investment advisers to stay away from digital gold as it is not a regulated product.
But if Sebi comes up with a detailed regulatory framework for doing digital gold business in India, there would have been more clarity and transparency," Somasundaram said a detailed framework by SEBI for digital gold would bring transparency
India is the second-largest consumer of gold in the world.
Gold consumption is estimated at around 600 tonnes this year. It was around 800-850 a year in the pre-pandemic times.
The National Stock Exchange in August had directed its members, including stockbrokers, to discontinue the sale of digital gold on their platforms.
MMTC-PAMP, Augmont and SafeGold are the three major players in the digital gold space.
(Follow Money9 for latest Personal finance stories and Market Updates)