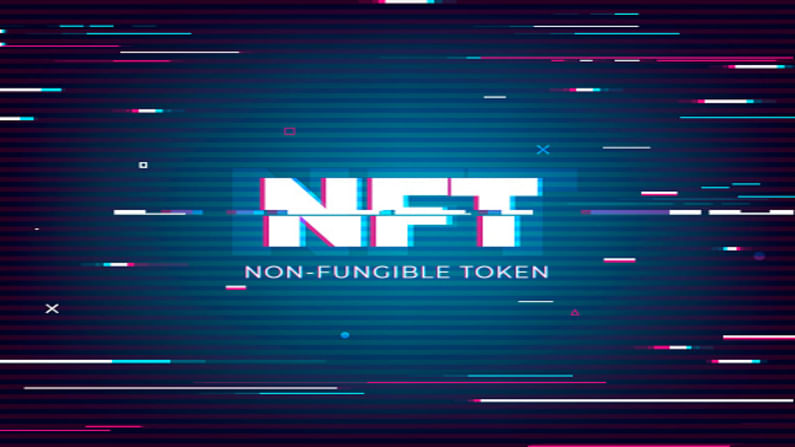 For buying the NFT, one has to register on the platform CricketCrazy.io and choose the NFT that he or she likes to buy and complete the purchase through CRIC Token. It is also the only medium of transaction on CricketCrazy.io. Crypto exchanges like Bitbns and Latoken offer CRIC Token.
Non-Fungible Token or NFTs has been a buzzword among artists and musicians for selling their unique work as digital collectibles. Now, Rario, the Indian tech platform, plans to launch NFTs for cricketers according to a news report in The Economic Times. Recently former Pakistani fast bowler Shoaib Akhtar launched his own NFT marketplace.
"We are living in a mobile-first world and all our interactions are primarily digital – we play, work, find love, talk, collaborate, buy, sell and help each other online – but fandom is still predominantly offline. Rario aims to change all that," Ankit Wadhwa founder of Rario was quoted as saying.
NFT is basically visual or audio-visual digital assets with the evidence of ownership on a blockchain, powered by smart contracts in the same manner as in cryptocurrencies. It solves copyright infringement issues in crucial industries like music, art, and content creation in a digital world. Experts say it will be the future of the global collectible market, estimated at $370 billion.
The news report said that the company has signed the deal with Lanka Premier League as a partner and has signed Zaheer Khan, Smriti Mandhana, Shefali Verma, AB De Villiers, Shakib Al Hassan, and Faf du Plessis to offer their digital collectibles to fans. The company is also negotiating with three more leagues for partnerships.
NBA Topshot, which is an NBA-licenced platform, has NFT cards ranging from $9 to $1,000 and has already crossed daily volume of $32 million within one year of launch.
While NFT is a big market globally, the trend has started picking up with more players joining the bandwagon in India. The newest kid on the block is Matic-backed NFTically, which enables artists to launch their own NFT store or marketplace under their own domain. So now one doesn't have to hire developers, as the platform allows them to park the NFT marketplace under their own domain names like – https://nft.mybrand.com or https://www.mynftmarketplace.com. Being a B2B SaaS platform, NFTically enables celebrities, influencers, gamers, clubs, and enterprises to launch their own NFT store or NFT Marketplace globally.
(Follow Money9 for latest Personal finance stories and Market Updates)