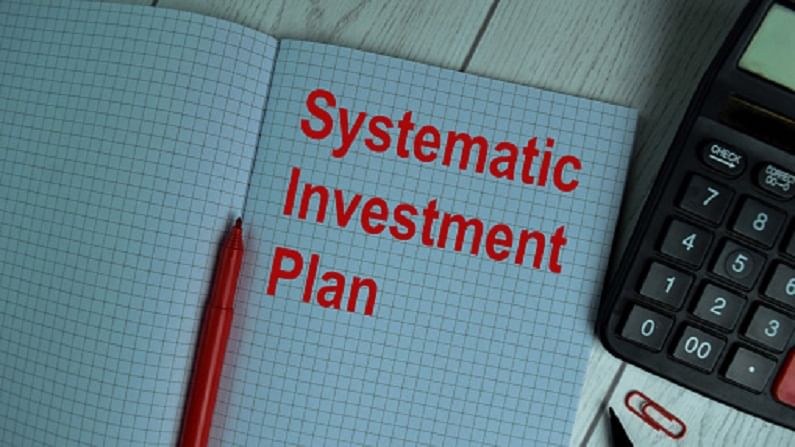 Nearly 90% of SIP accounts are linked to equity-linked funds, according to industry estimates.
SIP accounts are growing at a rapid pace and it has resulted in the stock market surge, The Economic Times has reported. As per the data from the Association of Mutual Funds in India (AMFI), new SIP (systematic account plans) account registrations reached a record high of 2.68 million in September 2021. It exceeded the long-term average by roughly 2.5 times.
The strong growth in new SIP registrations has helped MF houses expand their dominance, which in turn is fuelling the surge in the stock market.
Benchmark indices BSE Sensex is trading above 60,000 level, while its NSE counterpart is just shy of 18,000-market.
SIP registrations
It was the fourth month in a row that the number of new SIP registrations surpassed 2 million.
The strong rate of new SIP registrations raised net additions to 1.654 million in September 2021, offsetting the pressure from the discontinuation of 1.026 million SIP accounts in the same month.
In the first half of FY22, there were 7.66 million net SIP registrations. The monthly SIP book grew to a record high of Rs 10,351 crore in September 2021, thanks to new SIP additions.
Over the last five years, the SIP book has risen at a compound annual rate of 22.8%, propelling assets under management of funds connected to SIP accounts to Rs 5.44 lakh crore in September 2021. This equates to 14.83% of the entire AUM in the industry.
SIP accounts
The average investment ticket size in SIP accounts was Rs 2,305. This has been declining in recent months, as digital platforms have created a big portion of new SIP registrations, with ticket sizes as little as Rs 500 for the majority of new investors. The average ticket size of SIP accounts over time has been Rs 2,923.
The cumulative inflow from SIP accounts in the six months to the end of September 2021 was Rs 56,452 crore, the largest since data with the AMFI has been available.
Nearly 90% of SIP accounts are linked to equity-linked funds, according to industry estimates. This means that SIP inflows into the equity market totaled about Rs 50,806 crore, whereas FPI inflows into Indian equities totaled only Rs 8,259 crore during the same period.
(Follow Money9 for latest Personal finance stories and Market Updates)