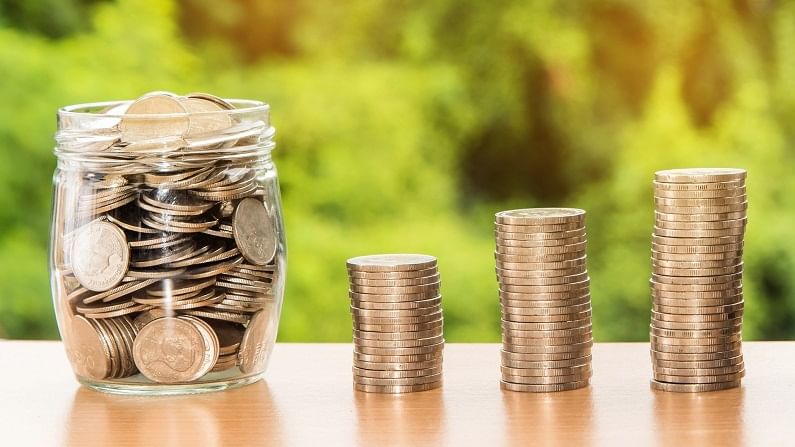 If you think your child might aim for education overseas, then you should allocate money to overseas investments through mutual funds
Your child is your most precious asset. Most Indian parents are willing to make sacrifices to ensure that their children get the best education possible and are willing to spend a fortune for a lavish marriage.
Things are getting tough with every passing year. Inflation is adding to the costs that are required for providing for the child's goals, including huge inflation in education costs. However, if you have a proper financial plan in place, it will ensure that you do not have to sacrifice much of your lifestyle or needs to provide for your child's goals.
Here are a few things you should do to ensure a smooth ride through the child's various future needs.
Start early
Though the dream of having a large corpus in hand is good, building it is no easy task. You should ideally start saving and investing for creating a dedicated corpus for the child as early as possible. The earlier you start the longer you get the benefits of compounding. It will also help you ride out the market cycles in case you are investing in risk assets such as equities. Setting aside money for the goals, maybe as soon as the child is born, and investing it, will ensure that you have a large enough corpus when the need arises.
Estimate your needs
You should first estimate how much money you would require for the different goals of education and marriage. While doing this, you have to take into account the impact of inflation on the estimated expenses and then arrive at a number. Once you know the number and the time on hand, then you can prepare a plan to save regularly.  If you do not do the cost estimation right and save for it, you might have to dip into your other buckets, such as home purchase or retirement corpus, to fund your child's needs. This could have a deleterious impact on your overall long term financial plan for you and your family.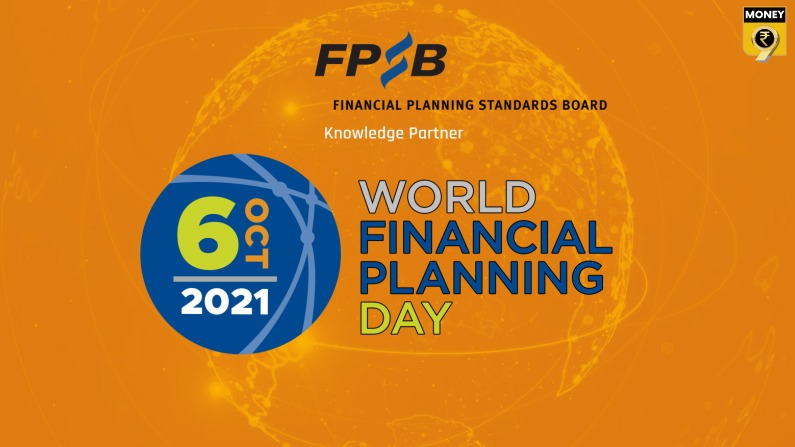 Assortment of products
You should allocate your money on a mix of products that give you exposure to various asset classes such as stocks, bonds and gold. Do not allocate too much to one asset class or do not rely on a single product. In the initial years, you can allocate more to stocks through flexicap equity funds and rest to traditional and market-linked fixed income options. As you move closer to your goal date, start cutting exposure to risky assets such as equities.
While the traditional fixed income options include fixed deposits and Sukanya Samriddhi Yojana (for girl child) and fixed deposits, the market-linked fixed income option is investments in bond funds.  Do allocate money to units of gold Exchange Traded Funds (ETFs) or gold saving funds and sovereign gold bonds to achieve allocation to gold. It acts as a portfolio diversifier.
Invest overseas
If you think your child might aim for education overseas, then you should allocate money to overseas investments through mutual funds. It protects you from possible depreciation of the rupee against the US dollar. You will need more rupees for the same amount of dollars. However, this can be taken care of partially if your investments are n dollar-denominated.
Get yourself insured
You are the pillar of support for your child and you provide for all his or her needs and wants. It would be devastating for your child to lose the earning parent. However, the future is uncertain and it is best to get a good amount of life insurance cover for yourself that will ensure enough money from the insurer if such an unfortunate event happens.
Take expert help
If all this sounds too complex, you should seek professional help. Do engage a financial planner and get a financial plan made. It helps you to gain clarity. More importantly, regular review of your financial plan assists in corrective steps.
(Follow Money9 for latest Personal finance stories and Market Updates)