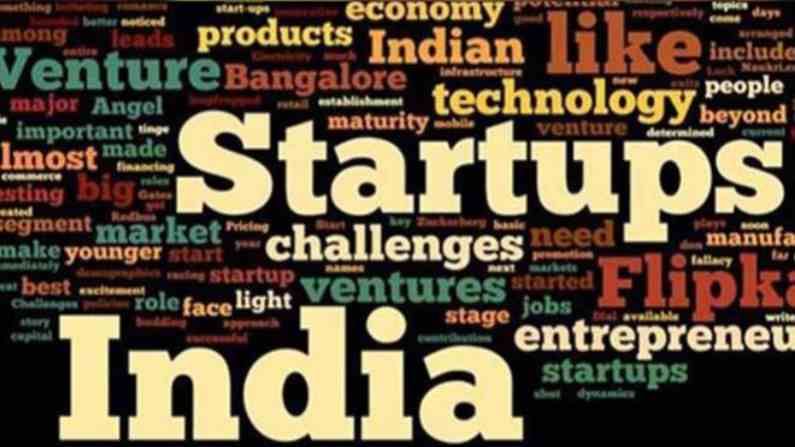 Union Minister for IT and Telecom, Ashwini Vaishnaw said that the need for mentoring startups when the idea is getting converted into products is the most important part of their journey, and the lack of funds is not a big issue. The minister has mentored over 20 start-ups earlier.
Due to the various challenges faced by startups and entrepreneurs during the initial risk phase, the government would be extending support as many angel investors and venture capitalists may not be funding the venture at that stage, Union Minister for Electronics and IT (MeitY), Ashwini Vaishnaw said at the MeitY-Nasscom Startup Women Entrepreneur Awards 2020-21, which is in partnership with the United Nations Entity for Gender Equality and the Empowerment of Women, also known as UN Women.
Government to scale up incubators and accelerators
The Minister added that the government would scale up the network of incubators and accelerators to multiples of 10x, 20x, 30x, and 40x in the next three years, which would serve 1.3 billion people of India. They would be housed in institutions, industries, and places where they add real value, Vaishnaw added on Tuesday.
MeiTY has been helping entrepreneurs through the MeitY Startup Hub launched in October 2019, which acts as a platform to connect with incubators, accelerators, mentors, angel funds, and venture capitalists.
(Follow Money9 for latest Personal finance stories and Market Updates)