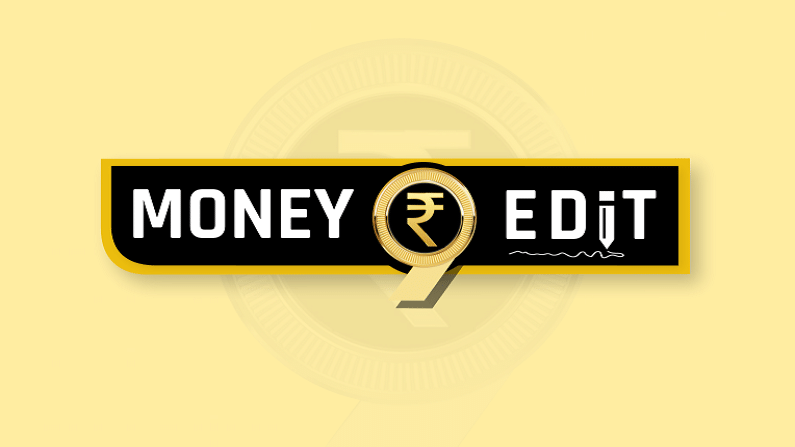 There is no guarantee that an initial public offering (IPO) with a manifold subscription will continue to deliver robust gains post listing. Data shows that at least eight public offers, which got a robust response from investors in 2021, are down between 3%-33% compared to their respective issue prices. One should understand that the stock market, as well as IPOs, are not a tool for making quick money. Investors should undertake due diligence while selecting a stock or an IPO.
In the recent public offers, Krsnaa Diagnostics, which got oversubscribed 66.48 times last month, is down nearly 9% against the issue price of Rs 954. Likewise, shares of CarTrade Technologies are down 7% against the issue price. The scrip got listed on bourses on August 16, 2021. Other players like Suryoday Small Finance (down 33%), Windlas Biotech (down 18%), Indian Railway Finance (down 12%), Glenmark Life Sciences (down 6.53%) and Nuvoco Vistas Corporation (down 3.59%) are also down as compared with their respective issue prices. It is always important to pay attention to the valuations of the company while investing in IPO.
Right now ample liquidity, low-interest rates and constant entry of new investors are supporting the domestic equity market. These have characterized the markets since the lows of March 2020. The number of demat accounts opened between December 2019 and August 2021 has gone up by more than 70% to 6.9 crore. This has also brought liquidity pouring into IPOs. These factors are not permanent in nature and, therefore, investors should always buy a company that has a robust balance sheet, quality management and future growth prospects.
Overall, as much as 80% of the IPOs which hit the market in 2021 traded in the green as compared with their issue price. On the other hand, all the public offers which came in the market last year have gained up to 800% so far. Only testing times will tell how many will stay put with gains going ahead. As legendary investor Warren Buffett said, "Only when the tide goes out do you discover who's been swimming naked."
(Follow Money9 for latest Personal finance stories and Market Updates)