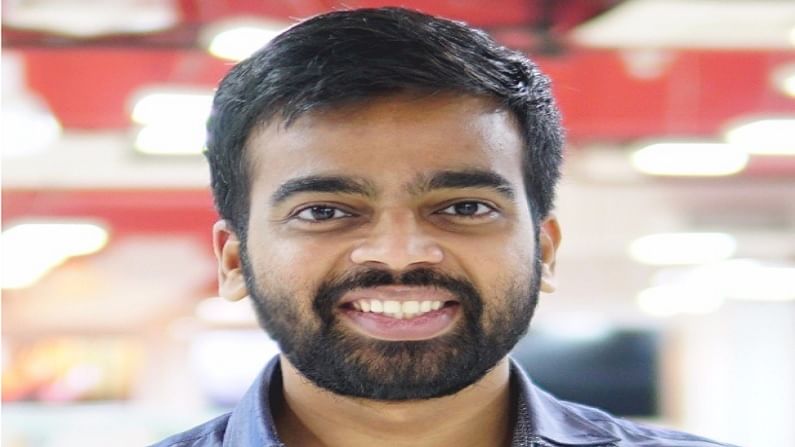 WazirX's CEO Nischal Shetty announced to launch its decentralised exchange by next month.
WazirX, India's largest cryptocurrency exchange by volume, has plans to launch a decentralised exchange of its own by next month.  A decentralized exchange is a peer-to-peer (P2P) marketplace that directly matches cryptocurrency buyers and sellers. Decentralised exchanges are non-custodial where through smart contracts transactions are self-executed recording each transaction on the blockchain. Certalised exchanges operate with an intermediary for the purpose of clearing transactions.
"We are excited to announce that we will be launching our decentralised exchange (DEX) by early next month and are currently undergoing testing phase. Unlike a centralized setup where an exchange is the custodian of a customer's crypto, a DEX operates without an intermediary entity for clearing transactions and custody of funds. The trades are executed on self-executing smart contracts. It is like building software where peer-to-peer crypto trades can be facilitated easily and because a DEX does not own the data. And once launched, it cannot be taken down. So your funds are safe even in case of the organisation not being there in future."
Recently there has been a growth in the demand for decentralized exchanges such as UniSwap and PancakeSwap.
Currently, the banks have stopped offering services to crypto exchanges due to which volumes of exchanges have gone down by upto 60%. The move is an attempt to give a platform to traders for buying and selling in cryptos which have been affected by restricted bank services.
"Trading volume has fallen by 60% compared to May because big transactions have got affected in the absence of support system from banks. Another reason for the low volume has been the decline in crypto prices. The trend has been seen across the exchanges, " Nischal Shetty, founder and chief executive officer of WazirX, India's largest cryptocurrency exchange earlier told Money9.
Peer-2-Peer transfer
When the Reserve Bank of India in 2018 imposed a blanket ban on banks from dealing with cryptocurrency exchanges many exchanges had to shut shop. It was during this time WazirX created an auto-matching P2P engine. In this model buyers of cryptocurrencies directly transfer money to the seller of a crypto-currency.
Traditionally, you send money to the bank account of exchange and through exchange you buy crypto. Now under the P2P system one connects directly with the seller and money directly gets transferred from the buyer's to the seller's bank account. And when you do this we transfer crypto to your bank account. It's a three-party system.
Banks' reluctance
On March 4, 2020, the Supreme Court set aside the RBI circular, which was issued on April 6, 2018, lifting curbs on cryptocurrency trading in India. After the Supreme Court order, several exchanges started offering crypto services again. But recently all banks have stopped their API services to crypto exchanges, despite the RBI clarification, which has affected the business of exchanges.
(Follow Money9 for latest Personal finance stories and Market Updates)