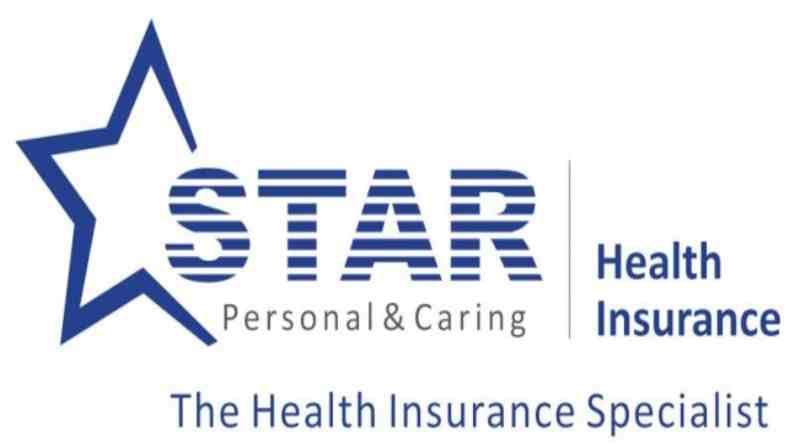 Investors can bid for a minimum of 16 equity shares and in multiples, thereafter, translating to a minimum bidding amount of Rs 14,400 at the higher end of the price band.
Marquee investor Rakesh Jhunjhunwala backed general insurance company Star Health and Allied Insurance Company is all set to raise Rs 7,249.18 crore through IPO (initial public offering) that opens for subscription next week. Here are all the details that you need to know about the company.
Open and close date: The offer will open for subscription on November 30 and the bidding will close on December 02.
Price band: The price band for the general insurance company has been fixed at Rs 870 – 900 per share having a face value of Rs 10.
Lot size: Investors can bid for a minimum of 16 equity shares and in multiples, thereafter, translating to a minimum bidding amount of Rs 14,400 at the higher end of the price band. A retail investor can at max apply for 13 lots or 208 shares for Rs 1,87,200.
Issue size: The Rs 7,249.18-crore public offer comprises of fresh issue of Rs 2,000 crore and an OFS (offer for sale) by existing shareholder worth Rs 5249.18 crore.
As a part of the offer for sale, 11 promoters would be selling their stake. Promoter Safecrop Investments India LLP will offload 3,06,83,553 equity shares via offer for sale, and Konark Trust and MMPL Trust, which are  part of promoter group, will sell 1,37,816 equity shares and 9,518 shares, respectively, via OFS.
Among other shareholders, APIS Growth 6 will sell 76,80,371 equity shares, MIO IV Star & MIO Star will offload 41,10,652 equity shares each, and University of Notre Dame DU LAC is going to sell 74,38,564 equity shares through OFS.
Objective of issue: The proceeds from the fresh issue of shares will be deployed in the fiscal year 2022 towards the augmentation of its capital base. According to IRDAI norms and regulations, the insurer is required to maintain a minimum solvency ratio of 1.5. As of 31 March, its solvency ratio was 2.23x.
What's in it for retail investors: Not more than 75% of the total offer has been reserved for qualified institutional buyers, up to 10% for retail investors, and the rest 15% for non-institutional buyers.
About the company: Star Health and Allied Insurance Company Ltd is one of the largest private health insurers in India with a market share of 15.8% in Fiscal 2021. The company primarily focuses on the retail health market segment. It offers a range of flexible and comprehensive coverage options for retail health, group health, personal accident, and overseas travel, accounting for 87.9%, 10.5%, 1.6%, and 0.01%, respectively, of the total GWP in Fiscal 2021. As of March 31, 2021, its network distribution includes 737 health insurance branches across 26 states and 4 union territories in India. Star Health has also built one of the largest health insurance hospital networks in India with more than 10,870 hospitals.
On the financial front, the company reported a loss of Rs 825.58 crore for the year ended FY21 compared to a profit of Rs 128.22 crore in FY19. Whereas it's total revenues rose to Rs 4,466.57 crore versus Rs 1,642.63 crore during the same period.
Book running lead managers and registrar to the IPO: The book running lead managers to the issue are Kotak Investment Banking, Axis Capital, BofA Securities India, Citigroup Global, ICICI Securities, CLSA, Credit Suisse, Jefferies, Ambit, DAM Capital Advisors, IIFL Securities and SBI Capital Markets. The registrar to the issue is KFintech.
Issue timeline: The issue is likely to finalize the basis of allotment by December 07, and the initialization of refunds will take place by December 08. While the credit of equity shares to depository accounts of the allottee will be done on December 09. The private insurance company is expected to make its stock market debut on December 10, 2021.
(Follow Money9 for latest Personal finance stories and Market Updates)