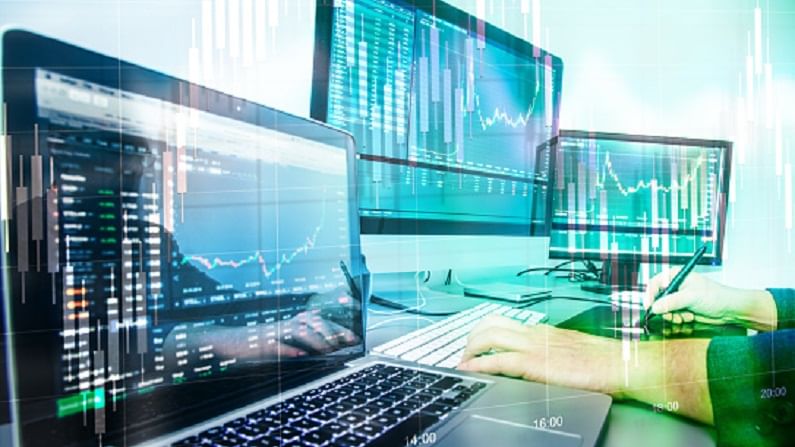 BSE reached from $1 trillion to $3 trillion market cap in 14 years
The market valuation of all the listed companies on the leading bourse of the country Bombay Stock Exchange reached $3.54 trillion on Thusday. The BSE CEO Ashish Chauhan claimed that it could perhaps be the fifth highest in the world.
Ashish Chauhan, tweeted, "Market cap of listed companies on BSE at Rs 260.78 lakh crore, INR:USD exchange rate at Rs 73.51 per Dollar, India crossed market cap of $3.54 trillion today Sept 16,2021. Perhaps, the 5th highest market capitalization country in the world."
Assisted by a record tally in equities, the market cap of BSE-listed companies reached their all-time high of over Rs 2.60 lakh crore by the close of trade on Thursday.
World's largest bourses
According to a report in a news agency, while it may be difficult to get the precise data on a real-time basis for various stock markets globally due to different time zones, generally it is believed that the order of the most valued markets in the world begins with the United States at $50 trillion, followed by China at over $12 trillion and Japan comes third with $7.5 trillion. Hong Kong ranks fourth at $6.5 trillion and the United Kingdom fifth with over $3.5 trillion among the world's largest bourses.
Earlier this year, on May 24, the market capitalisation of all listed companies on the exchange touched the $3-trillion mark.
Historical High
The 30-share BSE benchmark Sensex soared by 417.96 points or 0.71%, in what was its third consecutive session of gain, to close at a peak of 59,141.16 on Thursday. During the day, it shot up by 481.09 points to an all-time high of 59,204.29.
In the three days in which the benchmark Sensex gained 963.4 points, the investors have gained over Rs 4.46 lakh crore, the report added.
Despite all the possible impediments, including the devastating pandemic, the exchange made its journey from $1 trillion to the $3 trillion mark at an ever-accelerating rate.
The first time that the exchange saw its listed firms' valuation go up past the $1-trillion level was on May 28, 2007. From there it took roughly seven years when on June 6, 2014, the exchange made its journey from $1 trillion to $1.5 trillion.
Three years later, on July 10, 2017, the market cap of its listed companies reached the next threshold of $2 trillion. And then to make its way past the $2.5 trillion mark, the exchange took three years and five months, reaching the milestone on December 16, 2020. Just five months later, on May 24, 2021, it reached the milestone of $3-trillion.
(Follow Money9 for latest Personal finance stories and Market Updates)