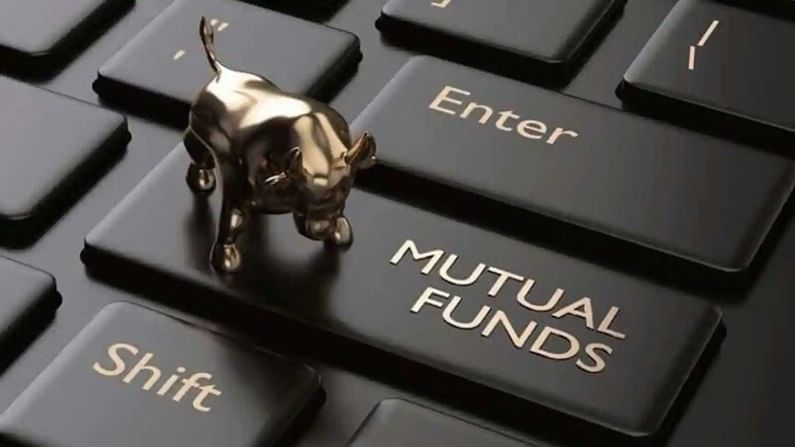 The gross purchase by domestic MFs was at Rs 85,555 crore in August
As the prices of the stocks of several bluechip companies like Tata Steel, Infosys and Bharti Airtel spiked, domestic mutual fund (MFs) managers shied away from them and moved towards Tata Consultancy Services (TCS) and ICICI Bank. In August the equity MFs increased their exposure to ICICI Bank and TCS. MF managers were found to be investing heavily in the Initial Public Offering (IPOs) of cement company Nuvoco Vistas and chemical company Chemplast Sanmar. The MF purchases were held back by limited flows into equity schemes.
In August, equity MFs saw inflows of Rs 8,667 crore, which was lower than the previous month's collections of Rs 22,600 crore. In the secondary markets, funds deployment lowered too, at Rs 11,500 crore from Rs 19,700 crore in July, said Abhilash Pagaria, assistant vice-president, Edelweiss Alternative Research, as quoted by the Business Standard.
Midcap and Smallcap choices
Last month, while the Nifty Smallcap 100 dropped by 2.5% the Sensex rose by 9.4% and Nifty Midcap 100 by 2.2%. While RBL Bank (with a net investment of Rs 161 crore), Can Fin Homes (Rs 137 crore), Mahindra CIE (Rs 156 crore) were the major buys in the smallcap space; Coforge (with a net investment of Rs 601 crore), LIC Housing Finance (Rs 272 crore), Minda Industries (Rs 464 crore) were the major buys for equity MFs in the midcap space, the report added.
Fund managers were seen reducing their holdings in stocks such as GMM Pfaudler, Just Dial and KPIT Tech.
The cumulative three-month rolling net investment by domestic mutual funds invested increased to Rs 32,169 core in August, the Economic Times reported quoting SEBI data. It was the highest exposure by domestic equity MFs since March 2020.
The gross purchase by domestic MFs was at Rs 85,555 crore in August out of which the net investment of local funds in the secondary market was Rs 10,295 crore, the report added.
(Follow Money9 for latest Personal finance stories and Market Updates)