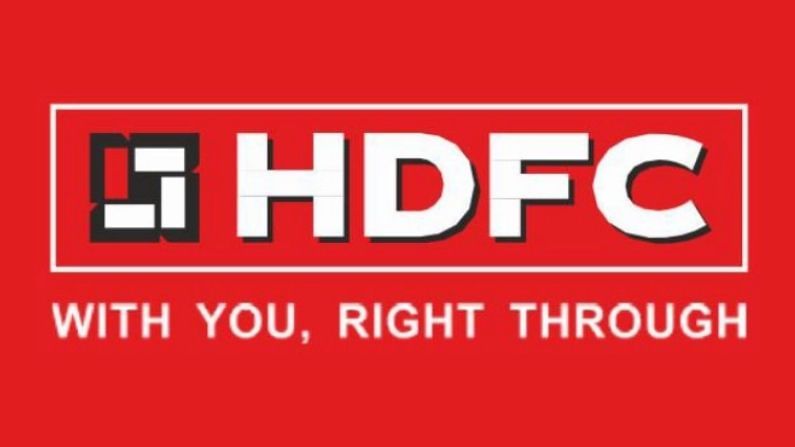 HDFC said depositors can earn interest at 6.55% on their deposits, whose period can range from 3-10 years.
The country's largest mortgage lender HDFC Ltd on Monday reported a 1.67% year-on-year (YoY) fall in net profit at Rs 3,000.67 crore for the quarter ended June 30. It had posted a profit of Rs 3,051.52 crore in the same quarter last year. Net interest income (NII) increased by 22% YoY to Rs 4,147 crore.
Shares of HDFC traded 0.30% up at Rs 2,448 at around 12.30 pm (IST). On the other hand, the benchmark BSE Sensex traded 0.67% higher at 52,940 at around the same time.
"The demand for housing continues to remain strong and business has reverted to normalcy in the months of June and July 2021. The key risks to business remains a third wave and variants of the virus," HDFC said in a regulatory filing.
As of June 30, Rs 4,482 crore has been restructured under the RBI's Resolution Framework for Covid-19 related stress. This is equivalent to 0.9% of the loan book. Of the loans restructured, 38% are individual loans and 62% are non-individual loans. Of the total restructured loans, 62% is in respect of just one account.
Cumulative Covid-19 provision as of June 30 stood at Rs 1,017 crore.
"The corporation stands comfortable on liquidity. The average daily balance in liquid funds during the quarter ended June 30 was Rs 15,200 crore, lower than Rs 32,000 crore in the corresponding quarter of the previous year, thus reducing the negative carry," HDFC said adding the corporation has continued to raise resources from a diversified base.
The outstanding deposits as of June 30, 2021 stood at Rs 1,53,704 crore and continued to form a major source of funding during the year. The online deposits platform has been very well received by both, customers and deposit agents.
The corporation committed an initial amount of Rs 40 crore from its corporate social responsibility (CSR) budget towards Covid-19 second wave relief measures. It further highlighted that the key focus areas include the development of long-term health infrastructure, supporting children in distress as a result of Covid-19 and provision of food and rations for frontline healthcare workers, amongst others.
(Follow Money9 for latest Personal finance stories and Market Updates)