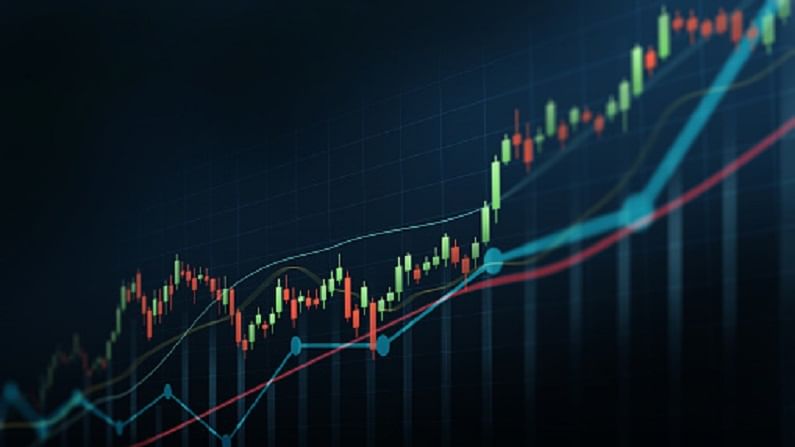 Nykaa shares today surged nearly 80% on debut on BSE, taking the market capitalization of the beauty startup to Rs 1 lakh crore. It goes on to underscore the investor appetite for new-age IPOs. Much hype is being built around Paytm and policybazaar.
But what are their long-term prospects for these new-age companies? Abhishek Basumallick, Chief Investment Advisor at Investment Capital, feels the Indian new-age IPO market is in a bubble. Writing in the Economic Times he cautions the bubble is a big one.
He said the promoters are rushing their "loss-making" entities to the market to secure their own futures. He further stated that existing promoters and investors are dumping their own holdings onto public shareholders.
Basumallick traces the craze for such companies even at a high valuation to trends witnessed in the US market where Big Tech stocks, Amazon, Facebook and Google, have made investors richer by multiple times in quick time.
Investors in India feel they too can make money in new-age tech stocks.
"After all, wasn't Amazon loss-making for a very very long time?," writes Basumallick. He cautions investors by highlighting two fundamental problems with this example.
In the Amazon example, he cites the Amazon Web Services factor that has done wonders for the stock. The company's business strategy of scaling by going low cost is mentioned as a big factor for the success of the stock.
Amazon, Google and other Big Tech stocks enjoy a dominant global position. Basumallick also gives the example of the fiercely loyal customer base of Apple. There are no Netflix or Tesla equivalents either, he writes.
None of the businesses in the new-age companies, on the other hand, are new. They have been in business for a number of years and are still struggling.
"Their claim-to-fame is the PR push — probably paid for by the companies themselves — that mainly deals with how much money one has raised from investors," Basumallick says while stating that life would be very tough without Google, Gmail, Youtube, etc, but your life is uninterrupted if Paytm is down for a day.
"Can Zomato be profitable if labour regulations harden or if (and when) restaurants start their own ordering app?"
He argues that while the IPOs are priced "ludicrously", investors are looking for short-term gains and no one is looking to buy and hold these businesses for the next 10 years.
The bubble is there, he says, adding that no one knows if the party is nearing its end or just beginning.
"Participate in this frenzy only if you know what you are doing," he cautions.