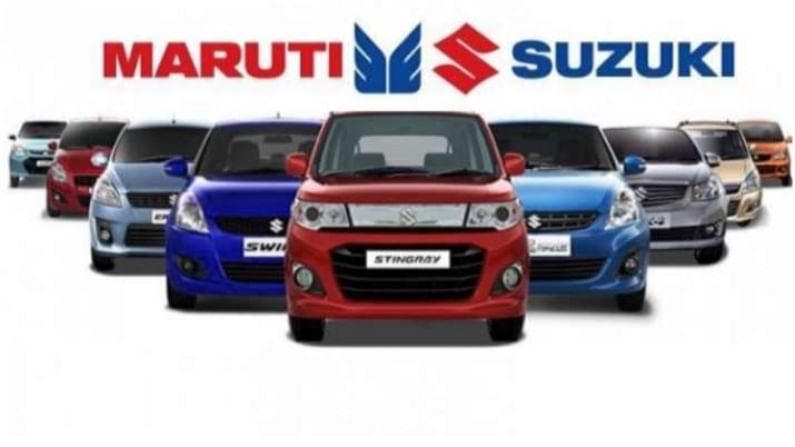 Maruti Suzuki is India's largest passenger car maker.
Maruti Suzuki on Wednesday posted a standalone net profit of Rs 441 crore for the quarter ended June 30 against a loss of Rs 229.40 crore in the same period last year. The total income of the country's largest carmaker increased 237% year-on-year (YoY) to Rs 18,278.50 crore.
In a regulatory filing, Maruti Suzuki said that the company's operations and financial results for the quarter ended June 30 have been adversely impacted by the outbreak of the Covid-19 pandemic and the consequent lockdown announced by the state governments due to which the operations were suspended for part of the quarter and gradually resumed with requisite precautions.
The results for the quarter are, therefore, not comparable with those of the previous quarters, Maruti Suzuki said. Shares of the company closed 1.26% lower at Rs 7150.20, while the benchmark BSE Sensex settled 135 points or 0.26% at 52,443.
The company sold a total of 353,614 units during the quarter. Sales in the domestic market stood at 308,095 units. Exports were at 45,519 units. During the same period the previous year (Quarter 1 FY 2020-21), the company sold a total of 76,599 units including sales of 67,027 units in the domestic market and exports of 9,572 units. The total sales in Q1FY2018-19 stood at 490,479 units.
(Follow Money9 for latest Personal finance stories and Market Updates)