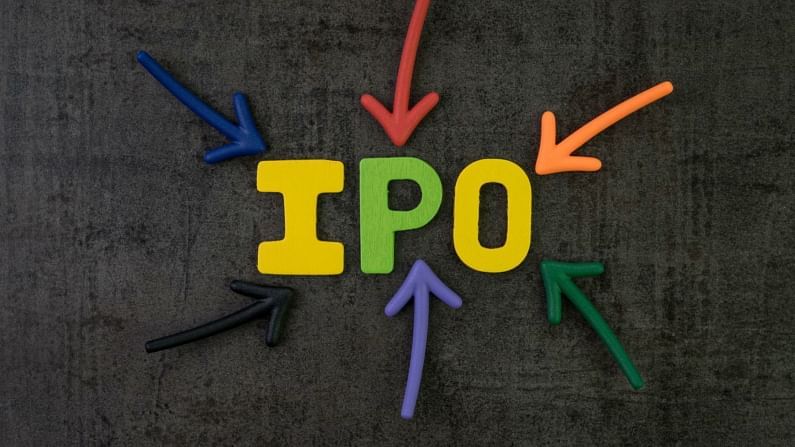 Brokerage Motilal Oswal Financial Services said that the demand for these public offers were due to the new age companies getting listed from various sectors at a nascent stage
At least 45 IPOs have hit the domestic equity market during the past 1.5 years. Most of these public offerings saw massive demand by the retail segment and were oversubscribed manifold times. Brokerage Motilal Oswal Financial Services said that the demand for these public offers were due to the new age companies getting listed from various sectors at a nascent stage which have good growth potential over a long term period. Many of these entrepreneurial businesses got listed at good valuations which have further potential to grow in coming years. The brokerage lists eight companies that may do well going forward.
Have a look:
Zomato
The online food delivery firm enjoys the first-mover advantage and has built a strong brand name and recall across India. as per RedSeer. The food services market in India is expected to grow at 9% CAGR over CY19-25. Thus the sector provides a huge opportunity for Zomato to grow.
Gland Pharma
Gland Pharma is a comprehensively injectable-focused company, with a wide generics portfolio comprising of a) own/contract development, b) technology transfer, c) an established manufacturing value chain, and d) extensive regulatory capabilities. Motilal Oswal expects 24% and 25% sales and PAT CAGR over FY20–23, led by new launches, market share gains and new market entries.
Sona BLW Precision Forgings
Sona BLW Precision Forgings (SBPFL) is one of the leading critical auto components manufacturers globally with a thrust on the EV segment. Over FY18-21, SBPFL's revenue, EBITDA and adjusted net profit grew at a robust CAGR of 36%, 37% and 39%, respectively. The brokerage like SBPFL given its presence in fast growing global EV market, diversified portfolio across categories and robust financials.
Clean Science & Tech
Clean Science and Technology is one of the leading global specialty chemical manufacturers, focused on developing green chemicals. Motilal Oswal likes the company given its global leadership in green chemicals, diversified product portfolio, robust financials with industry-leading margins, return ratios and a strong focus on the ESG front. Over FY18-21, Clean Science revenue, EBITDA and PAT grew at 28%, 52% and 60% CAGR.
Nazara Technologies
The company is a leading, India based, diversified gaming and sports media platform with a presence in India and across emerging and developed global markets such as Africa and North America. Nazara is well placed to leverage the opportunity that interactive mobile games, eSports content and gamified early learning apps offer.
MTAR Technologies
MTAR Technologies (MTL) manufactures hi-precision indigenous components, subsystems, assemblies for projects of national importance. Over FY18-20, MTL's revenue, EBITDA and PAT grew at a CAGR of 16%, 35% and 140%, respectively. Motilal Oswal likes MTL given its complex/wide product portfolio, presence in niche space, strong client relationship and high entry barriers
Stove Kraft
Stove Kraft manufactures a wide range of kitchen solutions under various brands and acts as an exclusive partner for kitchen appliances. The products comprise cookware and cooking appliances, while the home solutions consist of various household utilities, including the recently introduced LED bulbs, oxymeters, etc. The company has delivered good profit growth of 30.90% CAGR over the last 5 years.
Nureca
Nureca is a company engaged in the business of home healthcare and wellness products under Brand "Dr Trust". It enables the customers with tools to help them monitor chronic ailments and other diseases, to improve their lifestyle. It is a digital-first company to sell products through online channel partners such as e-commerce players, distributors and retailers.
(Follow Money9 for latest Personal finance stories and Market Updates)