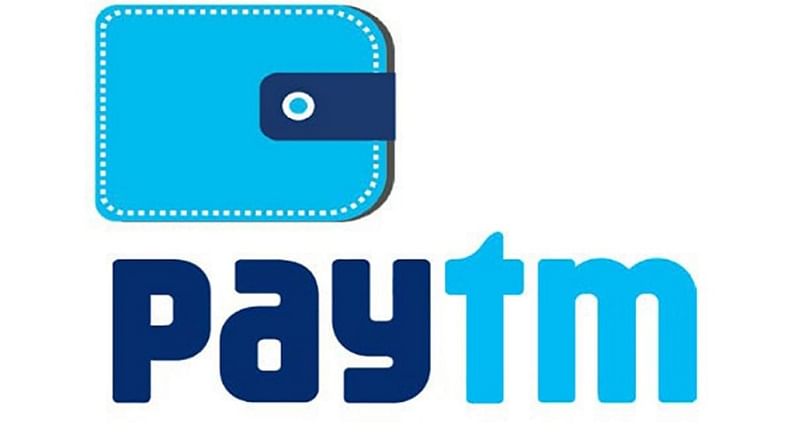 Paytm's IPO is being viewed as the next major moment for the startup sector
The eagerly awaited IPO of Paytm has generated much interest among a clutch of new investors, including US-based asset manager Alkeon Capital and funds managed by Morgan Stanley and Goldman Sachs, The Economic Times reported, quoting sources.
The new investors join a long list of bidders interested in Paytm's cornerstone investment as well as its initial public offering (IPO).
The CPPIB of Canada is still in talks with the Noida-based payment firm over an anchor investment position, the report quoted sources as saying.
Apart from the new investors, European funds have expressed interest in the $2.2-billion IPO, which is being hailed as one of the country's largest public offerings in over a decade.
Paytm IPO
Due to the digital payment explosion in India, certain European funds that were hoping to invest in Ant Group's IPO, which was eventually cancelled by the Chinese government, have also held conversations with Paytm, the news report quoted a person aware of the development as saying.
"Alkeon is in talks with Paytm and is looking to pick up shares through anchor allotment as well as during the IPO. While the valuation has yet to be finalised, they are garnering strong interest from institutional investors from the United States and Europe," the person further added.
Paytm is seeking final approval from the Securities and Exchange Board of India (Sebi) for its first public offering (IPO), and current discussions with investors suggest a valuation of $20-$24 billion.
$24 billion may still be an overestimate, although Paytm has stated that its valuation forecasts are in the $20-$22 billion range, the report quoted industry sources as saying.
After raising $1 billion from new investors like T Rowe Price and old ones like Japan's SoftBank and the Ant Group, the firm was last valued at $16 billion.
Government clearance
Paytm is said to be awaiting clearance from the government and is rushing to become a publicly-traded company before Diwali, which falls on November 4.
Paytm had also set aside $270 million, or Rs 2,000 crore, for a pre-IPO transaction, but that now appears doubtful, according to sources familiar with the company's current thinking, the newspaper reported quoting new sources at Paytm.
The IPO is divided equally between new share issuance and secondary share sale (offer for sale or OFS). Paytm founder Vijay Shekhar Sharma, SoftBank, Ant Group, and Elevation Capital are among the selling shareholders who will sell a portion of their stake in the company through the OFS.
According to Paytm's draft red herring prospectus, 75 percent of its public offering would be reserved for qualified institutional buyers (QIBs), 15 percent for non-institutional investors, and the remaining 10 percent for retail investors. Anchor investors may be allocated up to 60% of the QIB portion.
Paytm's IPO is being viewed as the next major moment for the startup sector, following the successful launch of online food delivery business Zomato on the bourses in July.
(Follow Money9 for latest Personal finance stories and Market Updates)