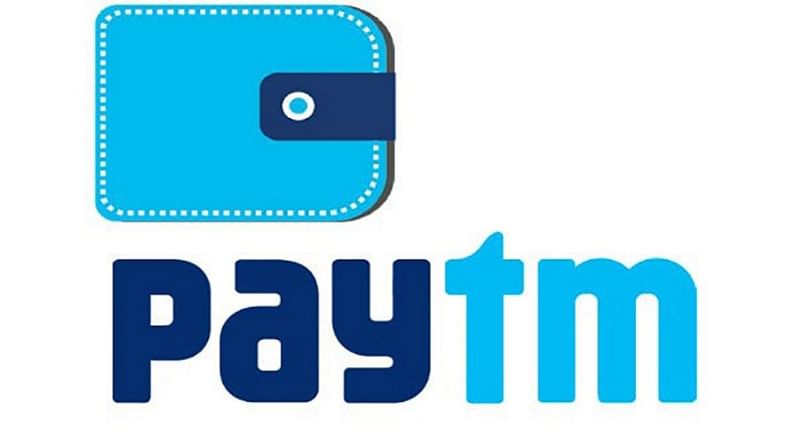 An investor can bid in a lot size 6 equity shares and in multiples, thereafter.
Fintech firm One97 Communications the parent company of Paytm is all set to create a history as it gears up for India largest public offering of Rs 18,300 crore. The public issue will hit the Dalal Street on November 08. Read on to know all the details about India's largest IPO.
Open and close date: The offer will open for subscription on November 08 and the bidding will close on November 10. The anchor book, if any, will open for a day before the issue, i.e. November 07.
Price band: The price band for the fintech firm has been fixed at Rs 2,080-2,150 per share having a face value of Rs 1 per share.
Lot size: Investors can bid for a minimum of 6 equity shares and in multiples, thereafter, translating to a minimum bidding amount of Rs 12,900 at the higher end of the price band. A retail investor can at max apply for 15 lots or 90 shares for Rs 1,93,500.
Issue size: The Rs 18,300-crore public offer comprises fresh issuance of equity shares of Rs 8,300 crore, along with an offer for sale (OFS) of Rs 10,000 crore by existing promoters and shareholders.
The company has effectively increased its public issue size from Rs 16,600 crore earlier to Rs 18,300 crore. The increase in IPO size is fully through the OFS route.
The OFS would be driven by China's Ant Group selling shares worth Rs 4,704.40 crore. Whereas Japan's SoftBank, is slated to sell shares worth Rs 1,689 crore and Elevation Capital will sell shares with an aggregate value of more than ₹2,030 crore. While Alibaba is selling about Rs 785 crore worth shares and Vijay Shekar Sharma will sell shares worth over Rs 402 crore.
Objective of issue: The fintech company will utilise the part of the net proceeds from the fresh issue towards growing and strengthening Paytm ecosystem, through the acquisition and retention of consumers and merchants and providing them with greater access to technology and financial services. Investing in new business initiatives, acquisitions and strategic partnerships and for general corporate purposes.
What's in it for retail investors: Not more than 75% of the total offer has been reserved for qualified institutional buyers, up to 10% for retail investors, and the rest 15% for non-institutional buyers.
About the company: One 97 Communications Ltd is India's leading digital ecosystem for consumers as well as merchants. As of March 31, 2021, the company has a 333 million+ client base and 21 million+ registered merchants to whom it offers payment services, financial services, and commerce and cloud services. Over the past 11 years, it has emerged as India's most valuable payments brand with a total brand value of US$6.3 billion as per Kantar BrandZ India 2020 Report.
On the financial front, the company's net loss narrowed to Rs 1,701 crore for the year ended FY21 compared to a loss of Rs 4,230 crore in FY19. Whereas its total revenues slipped to Rs 3,186.8 crore versus Rs 3,579.7 crore during the same period. For the quarter ended June 2021, the company posted a loss of Rs 381.9 on a revenue of Rs 948 crore.
Book running lead managers and registrar to the IPO: The book running lead managers to the issue are Morgan Stanley, Goldman Sachs Group Inc, Citigroup Inc and ICICI Securities. The registrar to the issue is Link Intime.
Issue timeline: The issue is likely to finalize the basis of allotment by November 15, and the initialization of refunds will take place by November 16. While the credit of equity shares to depository accounts of the allottee will be done on November 17. The fintech company is expected to make its stock market debut on November 18, 2021.
(Follow Money9 for latest Personal finance stories and Market Updates)