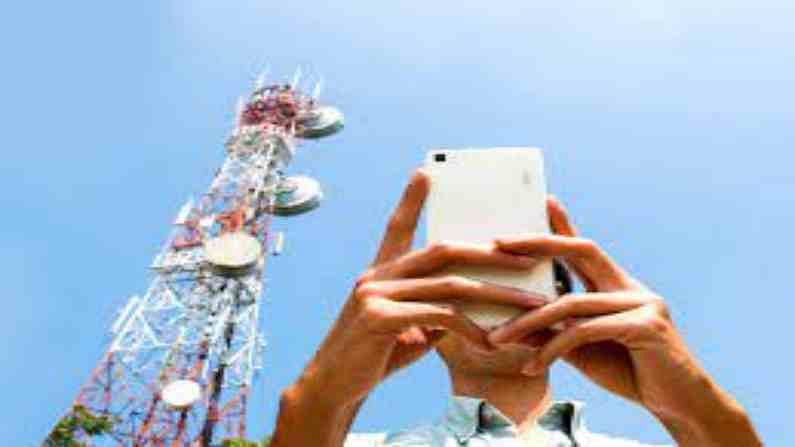 JM Financial added that the moratorium improves Vodafone Idea's cash flow by Rs 9100 crore in FY22
The majority of telecom stocks traded higher in Thursday's early trade after the Union Cabinet on Wednesday approved a big-bang relief package for the stressed telecom sector that includes a four-year break for companies from paying statutory dues, permission to share scarce airwaves, change in the definition of revenue on which levies are paid and 100% foreign investment through the automatic route.
The measures announced by the government, aimed at providing relief to companies such as Vodafone Idea that have to pay thousands of crores in unprovisioned past statutory dues, also include the scrapping of Spectrum Usage Charge (SUC) for airwaves acquired in future spectrum auctions.
Following the development, Vodafone Idea soared over 14% to Rs 10.21 at around 10.35 am (IST). On the other hand, Bharti Airtel was up 0.14% at Rs 726.55. Tata Communications was up 0.10%, while Tata Teleservices (Maharashtra) traded 1.08% lower at Rs 36.80. The benchmark BSE Sensex was up 112 points, or 0.19%, at 58,836 at around the same time.
Brokerage Edelweiss Securities said that the government's measures announced today are likely to help reduce the stress in the telecom sector and ensure there are three private players in the industry for the time being.
"However, we believe policy support alone cannot solve Vodafone Idea's (VI) problems. VI needs a tariff hike coupled with capital infusion at the earliest. VI's inability to invest in the network, given its precarious balance sheet gives Bharti and RJio room to further gain market share. We maintain 'Buy' on Bharti with a target price of Rs 705. It is our top pick in the sector. We have a 'Hold' on Indus Towers (Target price: Rs 250) and 'Reduce' on Vodafone Idea (Target price: Rs 4)," Edelweiss said in a report.
On the other hand, JM Financial added that the moratorium improves Vodafone Idea's cash flow by Rs 9,100 crore in FY22 (the AGR payments), while over FY23 to FY26, it improves cash flow by Rs 24,900 crore per annum.
Motilal Oswal Financial Services said, "The moratorium helps to solve the immediate liquidity woes of VIL, but its ballooning debt and annual EMI after four years will be difficult to address. Taking cognizance of this, the government has offered an option to convert the interest component accrued during the moratorium period into equity. For VIL we await further guidelines on debt to equity conversion but the interest component is huge (Rs 50,000-55,000 crore) against its current market capitalisation of Rs 39,000 crore. Hence the conversion of interest accrued into equity could have a significant impact on the shareholding."
It further said that payment of AGR dues in the longer term is subject to business generating sufficient cash flow and therefore it yet needs to be addressed for VIL.
(Follow Money9 for latest Personal finance stories and Market Updates)