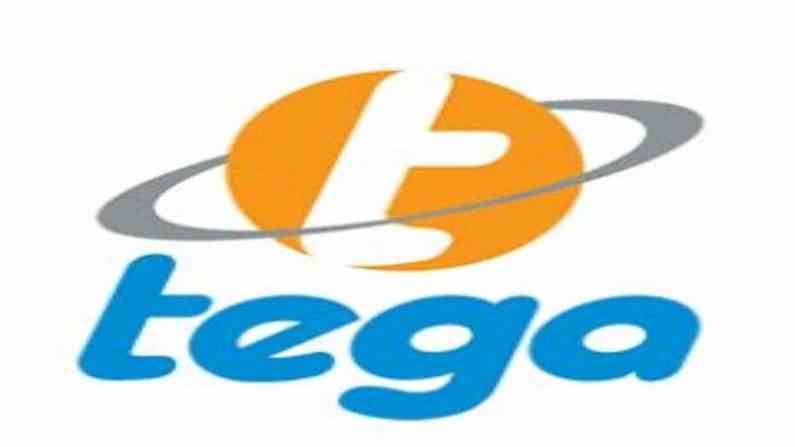 Tega Industries is the second-largest producer of polymer-based mill liners globally, based on revenues for the year 2020.
Kolkata based Tega Industries will raise Rs 619.23 crore through IPO (initial public offering) that opens for subscription next week. Here are all the details that you need to know about the company.
Open and close date: The offer will open for subscription on December 01 and the bidding will close on December 3.
Price band: The price band for the mill liner manufacturer has been fixed at Rs 443 – 453 per share having a face value of Rs 10 per share.
Lot size: Investors can bid for a minimum of 33 equity shares and in multiples, thereafter, translating to a minimum bidding amount of Rs 14,949 at the higher end of the price band. A retail investor can at max apply for 13 lots or 429 shares for Rs 1,94,337.
Issue size: The Rs 619.23-crore public offer comprises of is entirely an OFS (offer for sale) by the existing shareholders.
As a part of the offer for sale, Modan Mohan Mohanka will sell upto 3.31 million shares, upto 0.66 million shares by Manish Mohan and upto 9.69 million shares by Wagner Ltd, an affiliate of the US-based private equity firm TA Associates.
Objective of issue: Since the issue is pure OFS none of the IPO proceeds will be going to company's book.
What's in it for retail investors: Not more than 50% of the total offer has been reserved for qualified institutional buyers, up to 35% for retail investors, and the rest 15% for non-institutional buyers.
About the company: Tega Industries is a leading manufacturer and distributor of specialized, critical, and recurring consumable products for the global mineral beneficiation, mining, and bulk solids handling industry. Globally, Tega Industries is the second-largest producer of polymer-based mill liners, based on revenues for the year 2020.
The company has 6 manufacturing sites, including 3 in India, at Dahej in Gujarat, and at Samali and Kalyani in West Bengal, and 3 sites in major mining hubs of Chile, South Africa, and Australia.
On the financial front, the company's net profit quadrupled in FY21 to Rs 136.40 crore versus a profit of Rs 32.67 crore in FY19. Whereas its total revenues rose to Rs 856.68 crore versus Rs 643.01 crore during the same period. For the quarter ended June 2021, the company earned a profit of Rs 11.88 crore on revenues of Rs 179.38 crore.
Book running lead managers and registrar to the IPO: The book running lead managers to the issue are Axis Capital and JM Financial. The registrar to the issue is Link Intime.
Issue timeline: The issue is likely to finalize the basis of allotment by December 08, and the initialization of refunds will take place by December 09. While the credit of equity shares to depository accounts of the allottee will be done on December 10. The private insurance company is expected to make its stock market debut on December 13, 2021.
(Follow Money9 for latest Personal finance stories and Market Updates)