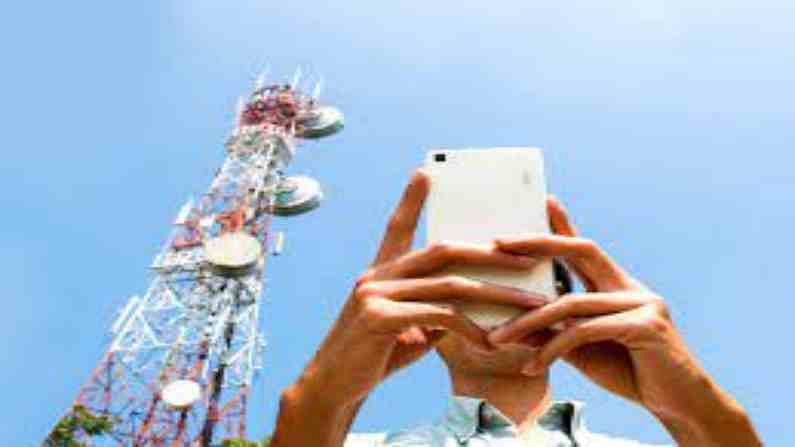 Shares of Tata Teleservices (Maharashtra) gained 4.94% and Tata Communications 1.38%.
Shares of telecom companies hogged the limelight on September 15 after the Union Cabinet approved a relief package for the sector that includes a four-year moratorium on payment of statutory dues by telecom companies as well as allowing 100% foreign investment through the automatic route. Following the development, telecom major Bharti Airtel closed 4.53% higher at Rs 725.55 on the BSE. Vodafone Idea settled 2.76% higher at Rs 8.93.
The definition of AGR, which had been a major reason for the stress in the sector, has been rationalised by excluding non-telecom revenue of telecom companies. AGR refers to revenues that are considered for payment of statutory dues.
According to reports, 100% FDI (Foreign Direct Investment) in telecom via the automatic route was approved by the Cabinet. Commenting on the development, VK Vijayakumar, chief investment strategist, Geojit Financial Services said, "A four-year moratorium on dues of the telecom sector which covers AGR, spectrum dues and interest payment will bring big relief to the cash-strapped sector. This is positive for banks, too, since banks' exposure too will decline significantly. 100% FDI in telecom and redefinition of AGR excluding non-core revenue are welcome steps that can stimulate investment in the industry."
Shares of Tata Teleservices (Maharashtra) gained 4.94% and Tata Communications 1.38%.
In another development, the Union Cabinet also approved a Rs 26,058 crore production linked incentive (PLI) scheme for auto, auto-components and drone industries to enhance India's manufacturing capabilities. The PLI scheme will incentivise the emergence of advanced automotive technologies' global supply chain in India.
"The Rs 26,058 crore PLI scheme for autos, auto components and drones is a major initiative to attract advanced auto technology and supply chains into India. This is a timely policy when global supply chains are looking for markets outside China for shifting supply chains. The PLI scheme's goal of investment of Rs 42,500 cr in 5 years is ambitious but achievable. In brief, bold reforms," said Vijayakumar.
Rajeev Singh, partner and automotive leader, Deloitte India said, "Auto is one of the most important sectors contributing to 7.1% of our GDP and employs about 37 million people directly and indirectly. The sector has been under stress even before Covid and then subsequently has been hit hard due to chip shortage. This PLI scheme was much awaited and will help in boosting production of new-age vehicles which are cleaner and environment friendly. It will also help in boosting additional capacity for safety-related high tech components which is very critical given the high number of road accidents in the country."
(Follow Money9 for latest Personal finance stories and Market Updates)