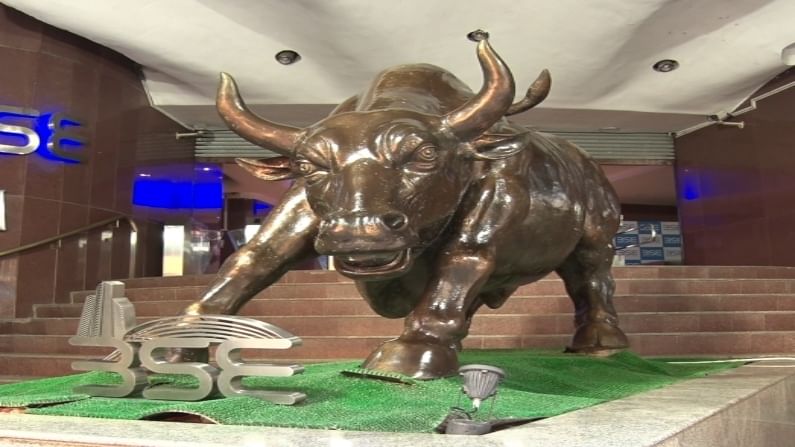 The topline of the company has more than doubled to Rs 8295 crore during the past 10 years.
A multi-business chemicals company SRF has been buzzing on Dalal Street after it surpassed Rs 50,000 crore market capitalisation post robust Q1 results. The company last week posted 123% year-on-year growth in net profit at Rs 395.28 crore for the quarter ended June 30. It had posted a profit of Rs 177.09 crore in the same quarter last year.
Market watchers believe that volume increase and higher realisations for several key products supported the company's strong growth in the quarter in addition to the base effect.
SRF is one of the multibaggers on Dalal Street which have created humungous wealth for the investors during the past 10 years. Shares of the company have zoomed over 2,625% to Rs 8,660 on July 30, 2021 from Rs 317.75 on the same day in 2011. This means, Rs 10,000 invested in this stock 10 years back has now turned into over Rs 2.72 lakh at present. Following the rally in the stock price, the market cap of the company climbed to Rs 51,306 crore from Rs 1,905 crore in 2011.
Report card
The topline of the company has more than doubled to Rs 8295 crore during the past 10 years. The figure stood at Rs 3,391 crore in FY11. Likewise, the net profit of the company jumped to Rs 1,197 crore from Rs 484 crore during the same period. Going ahead, Edelweiss believes that the company may post a profit of Rs 1601 crore in FY22 and Rs 1780 crore in FY23. Similarly, it also projected that the revenue of the company may increase to Rs 10,493 crore and Rs 11,654 crore in FY22 and FY23, respectively.
What's next?
Analysts hold mixed views on SRF post Q1 results. IIFL Securities has a 'Buy' call on SRF with a price target of Rs 9,435. "The Q1 beat was driven primarily by technical textiles, where margins have structurally expanded amid more favourable industry conditions. This is the main driver of our EPS upgrades. Overall, the earnings growth outlook remains strong, and valuations remain relatively reasonable, underpinning our continued positive stance on the stock," the brokerage said.
Edelweiss Professional Investor Research also gave a 'Buy' rating to SRF post Q1 result. It set a target price of Rs 9,000. "We remain positive on SRF due to the positive demand outlook for its key segments, improving utilisation in Ref gases and film lines, and sizeable capex pipeline," Edelweiss said in a report.
On the other hand, Motilal Oswal Financial Services is 'Neutral' on SRF with a target price of Rs 7,230. "We are encouraged by the long term structural opportunity in the chemicals sector. We maintain our 'Neutral' stance on SRF owing to higher valuations, which seem to fully price in the near term upside," it said.
(Follow Money9 for latest Personal finance stories and Market Updates)