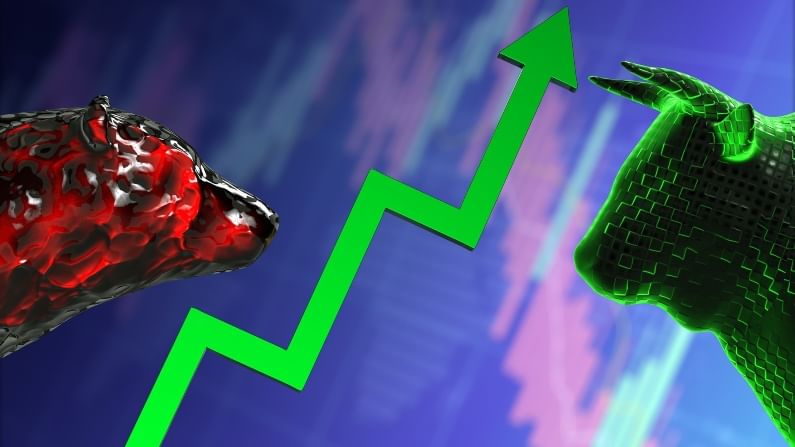 Here are 6 money making ideas from technical analysts that may deliver good gains in the near term.
It was an action-packed truncated week for Dalal Street amid uncertainty over the Covid-19 pandemic. The rising number of Delta variant cases outside India irked the global sentiments which resulted in some selloff on the domestic front. As a result, the Nifty took a dive towards the mentioned support of 15,600. However, the bulls did not give up and retaliated back from the supports to bring the index back to the 15,850 mark. Eventually, the index lost just half a per cent during the week.
We have been echoing our view that unless Nifty sustains above 15,600 on a closing basis the short term trend remains strong and intact. Only a close below the same might apply sudden breaks to the upside momentum. However, on the upside real test for the bulls will be the milestone of 16,000. Above that, we could experience an extended rally towards 16,400 which is an offloading target for us.
This means that once the higher levels are seen traders should turn extremely cautious in the markets. The reason for such outlook is the VIX trading near multiyear support zone of 12-10. Sooner or later there could be a spike in volatility. During the week gone by, financials alone dragged the markets as the Nifty Bank index took a dip towards 34,500 from previous close of around 35,700. Although it recovered sharply in the past couple of sessions but lost over 2% on weekly basis. It seems that the index is stuck in a broad range of 34,000-36,000. Maybe the momentum shall pick up above 36,000.
Stock Recommendations:
Canara Bank | Buy | Stop loss: Rs 141 | Target price: Rs 156
Most of the PSU stocks seem to be turning from their previous swing low. Even Canara Bank has a lucrative risk-reward if traders need to go long.
Indiabulls Housing Finance | Buy | Stop loss: Rs 270 | Target price: Rs 300
The stock has confirmed a range breakout on the daily chart along with a trend line breakout. It seems that the stock is poised to move towards new 52-weeks high. One can buy the stock on dip near Rs 280.
(Follow Money9 for latest Personal finance stories and Market Updates)