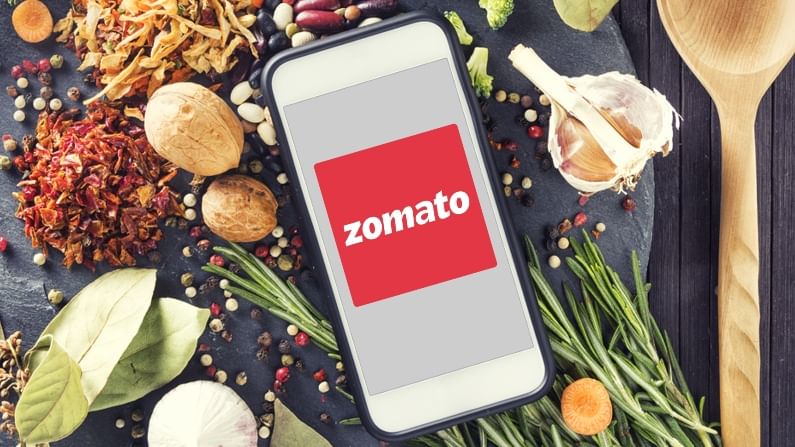 HSBC sees a downside of Rs 22.85 or 17% from the current levels of Rs 134.85.
After stellar listing and the continued rally in the shares of Zomato analysts are kept in split view. Ace investor Rakesh Jhunjhunwala sees Zomato valuation as 'tulip mania' as there is no visibility of cash flows. While global brokerages are bullish on the counter. UBS has a buy rating on the stock with a price target of Rs 165 per share. While Jefferies is of the opinion that the stock can touch Rs 170 apiece over a twelve-month period. Similarly local brokerage firm JM Financial has initiated coverage on the counter with a price target of Rs 170. Read here.
New to join the debate on whether to invest or not in the loss-making delivery giant is HSBC. The global brokerage firm has assigned a 'reduce' rating on the counter with a price target of Rs 112. This translates into a downside of Rs 22.85 or 17% from the current levels of Rs 134.85.
HSBC is of the opinion that food delivery companies in India face three key challenges. First, unlike most e-commerce segments, food delivery will need to see profound cultural evolution, as there are longstanding inhibitions against eating 'non-home-cooked food'. Second diversification into e-grocery may not be as easy as it seems given cash burn. And lastly, current valuations are too punchy and factor in aggressive growth forecasts.
While Zomato has been to demonstrate a sharp improvement in unit economies during FY21, which HSBC believes is not sustainable. Volumes stood at around 1.5 million per day in pre-Covid times for Zomato, noted the report, with an AOV (average order value) of Rs 280. However, in just one year, AOVs have gone up to Rs 400.
As life normalises post-COVID, HSBC predicts a sharp growth in volumes, driven by office orders with AOVs moderating. HSBC forecasts a 5% fall in FY22e and another 6% fall in FY23e in AOVs.
Valuation
Despite Zomato remains a compelling story, HSBC believes the already lofty valuations factor in very optimistic estimates. "A 26% CAGR (compounded annual growth rate) GOV (gross-order-value) growth in the next 10 years. Zomato is trading at 20x FY30e EPS (earnings per share) and c2.5x FY25e GOV while its global peers are trading at 1-1.5x 2021e GOV, despite better growth in the past two years," stated the global brokerage firm in a report.
(Disclaimer: The recommendations in this story are by the respective research and brokerage firm. Money9 & its management do not bear any responsibility for their investment advice. Please consult your investment advisor before investing.)
(Follow Money9 for latest Personal finance stories and Market Updates)