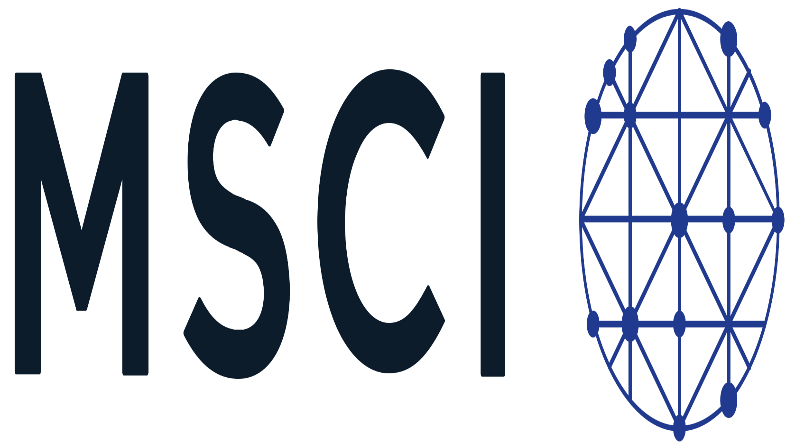 The MSCI India Index acts as an indicator of the soundness of the Indian capital market.
MSCI (Morgan Stanley Capital International) has announced its official review for November 2021 semiannual rebalance. There will be 7 additions and 2 deletions. All changes announced will be effective as of December 01 (close of November 30). Post the adjustment on November 30, 2021, the count of Indian stocks in MSCI Standard Index will increase from 101 to 106 stocks.
According to Edelweiss Alternative Research, the fresh addition and deletions will lead to a total inflow of $1.2 billion. This is ex of weights changes in existing stocks.
Rebalancing
The six stocks added in the MSCI India index are – Zomato, SRF, Tata Power, Mindtree, Godrej Properties, Indian Railway Catering and Tourism Corporation (IRCTC) and Mphasis are the additions in the standard index. Meanwhile, the two deletions are IPCA Laboratories and REC.
Funds inflows
After the inclusion, Tata Power may see inflows of Rs 1,800 crore, Edelweiss report suggested.
According to estimates, SRF's inclusion may lead to inflows of Rs 1,733 crore. While Mindtree and IRCTC, may see flows of Rs 1,500 crore and 1,283 crore, respectively. The recently listed unicorn Zomato may see inflows of Rs 1,135 crore.
MSCI India Domestic Small Cap Index
The MSCI India Domestic Small Cap Index, 64 stocks have been added which includes Allcargo Logistics, ABB Power, Asahi India Glass, Chemplast Sanmar, Carborundum Universal, Hikal and more.
Whereas, 10 stocks have been removed from the list of the MSCI India Domestic Small Cap Index, which includes DCB Bank, Gulf Oil Lubricants, JSW Energy, Ujjivan Financial Services.
Investors all over the world track the indices of MSCI and global funds often build their portfolios on the basis of MSCI's global indices. Still not clear about MSCI let's understand the basics.
What is MSCI India Index?
Morgan Stanley Capital International (MSCI) has set up many global indices, one of which is a composite of Indian stocks-the MSCI India index. Many reputed Indian companies across sectors are included in the index. These companies amount to at least 85% of the total equity offered by Indian companies.
Why FIIs use MSCI India index
Foreign investors want international markets to invest their funds. They want to know more about the stability and volatility in the prices of shares. The MSCI India Index acts as an indicator of the soundness of the Indian capital market. The weightage of a company depends on its performance in different categories such as the total turnover, market capitalization and dividend return. The greater the weightage, the higher will be the amount of foreign investment into the stocks. In simple words, the amount of funds that a foreigner will invest in an Indian share will be directly dependent on the stock's weightage on the MSCI index. If the weightage of a company is reduced then there is always a possibility of foreign investors withdrawing their funds.
(Follow Money9 for latest Personal finance stories and Market Updates)