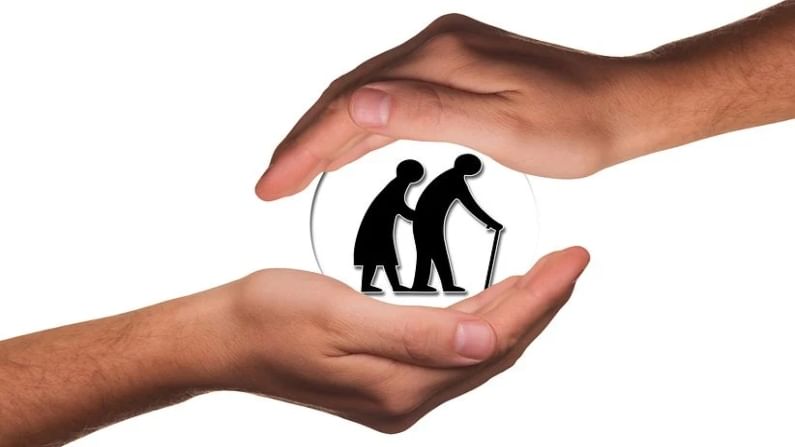 Representative Image
Insurance in its purest form is protection against the risks. Life insurance provides financial protection against the risk of untimely death of a bread winner to a family. Life insurance also offers solution against the risk of living too long, i.e. can offer protection against the loss of income during retirement years. In addition, life insurance plans can also come with a savings component that provides a double benefit of protection and disciplined saving.
One of the key factors in planning for retirement is a thorough need analysis on the future needs during retirement years. This should include the factors like the standard of living one expects to live on, the additional medical costs that can be incurred and any pending liabilities that one might need to meet. One also needs to factor in the inflation rates and the value of money in the future years. These factors need to be considered while deciding on the amount of premium to be set aside for retirement planning. The golden rule in retirement planning is to start early so that you are able to create a target corpus for a smooth sailing afterwards.
Insurance plans that can help with retirement planning
Annuity plans: Special plans that focus on providing regular income aimed towards retirement. Annuity plans help for retirement savings. There are various key features that can be considered while deciding on the annuity plan best suited for you
Lifelong income: Annuity products ensure that post-retirement, you receive income for as long as you live
Multiple options:  Annuity products offer several options such as return of purchase price, guaranteed annuity for a certain period, increasing annuity,
Joint life: Joint life annuity makes sure that your financial dependent continues to receive payments after your death
Immediate or deferred income: If you wish to receive income immediately, immediate annuity is the best option; if you wish to receive income after a few years, deferred annuity is the way to go
Receive income as per your convenience: You can receive annuity payments in monthly, quarterly, half yearly or yearly instalments
Endowment plans
Another way to plan one's retirement can be through the regular endowment plans. Endowment plans are plans that in addition to the risk cover also promise a payment on the maturity of the life insurance policy in return of a premium paid. These plans are best suited for long term savings goals and are considered one of the most secure long-term investments available in the market. Some endowment plans also come with a guaranteed return promise that helps the customer create clear goals for the future. Opting for an endowment plan with maturity around retirement age can be a good way to get risk protection for the earning years along with the promise of a lumpsum during the start of retirement.
Thus life insurance plans provide various options to help with planning for various risks, including savings for retirement.
(The writer is MD & CEO, Shriram Life Insurance. Views expressed are personal)
(Follow Money9 for latest Personal finance stories and Market Updates)