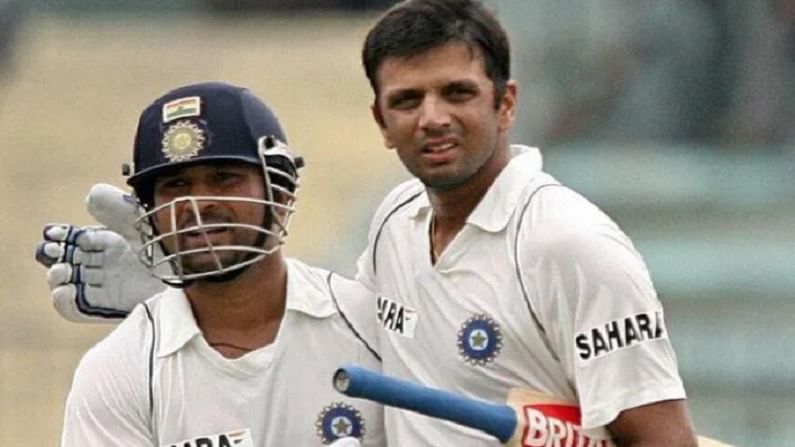 Image: BCCI's Twitter handle
How can you glean takeaways and imbibe the positive characteristics of the playing techniques of Sachin Tendulkar, Rahul Dravid or Virat Kohli in your wealth creation journey? Intrigued?
Well, Vinayak Sapre, author of Dohanomics, in his inimitable style, explains what that there are lots of learnings from the spectacular knocks played by them.
Their success was based on one guiding principle and that also plays an important part in wealth creation.
He also explains in a very lucid manner how investors should carefully steer clear of the 'FOMO' factor.
Watch this video to know how you too can gain from the right approach…
(Follow Money9 for latest Personal finance stories and Market Updates)