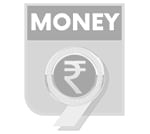 The Indian middle class struggled to pay off the heavy medical expenses incurred during the pandemic last year. While most people were dependent on health insurance policies, many didn't have one to fall back to. Today, we list a few other quick loan options that can come to your rescue any time.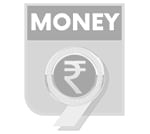 Credit card is a great option in case of a financial emergency arising due to a medical condition or even otherwise. One can even use it if the treatment cost is expected to be reimbursed in the future.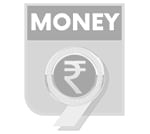 Pre-approved credit card loans is another great resource in the absence of a reliable health insurance. However, be mindful of the expensive interest rates and other related charged linked to loan against credit cards.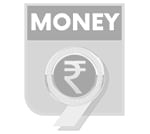 If you enjoy a great relationship with a financial institution basis your credit history and repayment record, instant personal loan is also an option worth exploring. Pre-approved loans are offered to select few customers and one can check the eligibility on loan aggregator websites.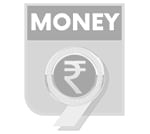 Many fintech lenders have recently emerged as an alternate source of financing instant loans for those who loack an impressive credit profile. These loans are slightly expensive compared to tradiitonal bank loans but have an edge with easy documentation.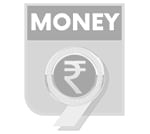 In the past couple of years, the government has also launched numerous financial support schemes for creating the appropriate environment for growth as well as augmenting public-private infrastructure of hospitals and public-funded labs across the country, Pawar informed.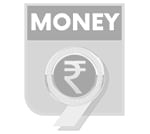 One can also opt for a loan against fixed deposit savings. Such loans come at a much lower interest rate and thus are an affordable choice for thos looking for instant financial help.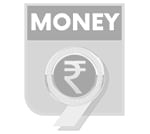 Gold loans are common in India. People tend to apply for gold loans as it's a viable option with interest rates ranging 8-9%. However, you must be vary of the various hidden charges and levies that maybe a surprise later on.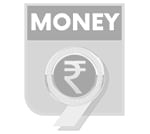 Lastly, one can also use their investments from equity and debt mutual funds to get a loan without even liquidating them. Always apply for a loan against these securities at a trusted bank.